Teatros Luchana Madrid
Corporate identity, graphic campaign and signage elements for the newly refurbished Teatros Luchana (Madrid, Spain) a multi-scenic space with 4 different rooms.
Corporate identity, graphic campaign and signage elements for the newly opened Teatros Luchana (Madrid, Spain).
The brand has been developed from the 'multi-scenic' concept, considering that the main goal for the theatre is bringing diverse artistic and entertainment proposals to the public, at a reasonable price.
To do so, we keep in mind the separation of the space in four different rooms: 1-'Fronteriza' (border), 2-'Grande' (big), 3-'Vertical' (vertical) and 4-'Horizontal' (horizontal), which give room to dramas, cabaret shows, magic and dance. The space is open to thousands of possibilities and disciplines, changing constantly to offer a greater number of performances.

In total, the Theatre has 1.600 M2, dedicated to the rooms, as well as a workspace, a catering area, a terrace and a cocktail area, for which we have worked the signage according to the main values of the brand.
The new identity plays with the unique idea of the 4 spaces and the different type of shows in each one. That's why we use the numbers 1,2,3 and 4 and a different typeface for each one to explain the different personality of each room. Every space has its own type for the communication program to easy identify the letters with the number.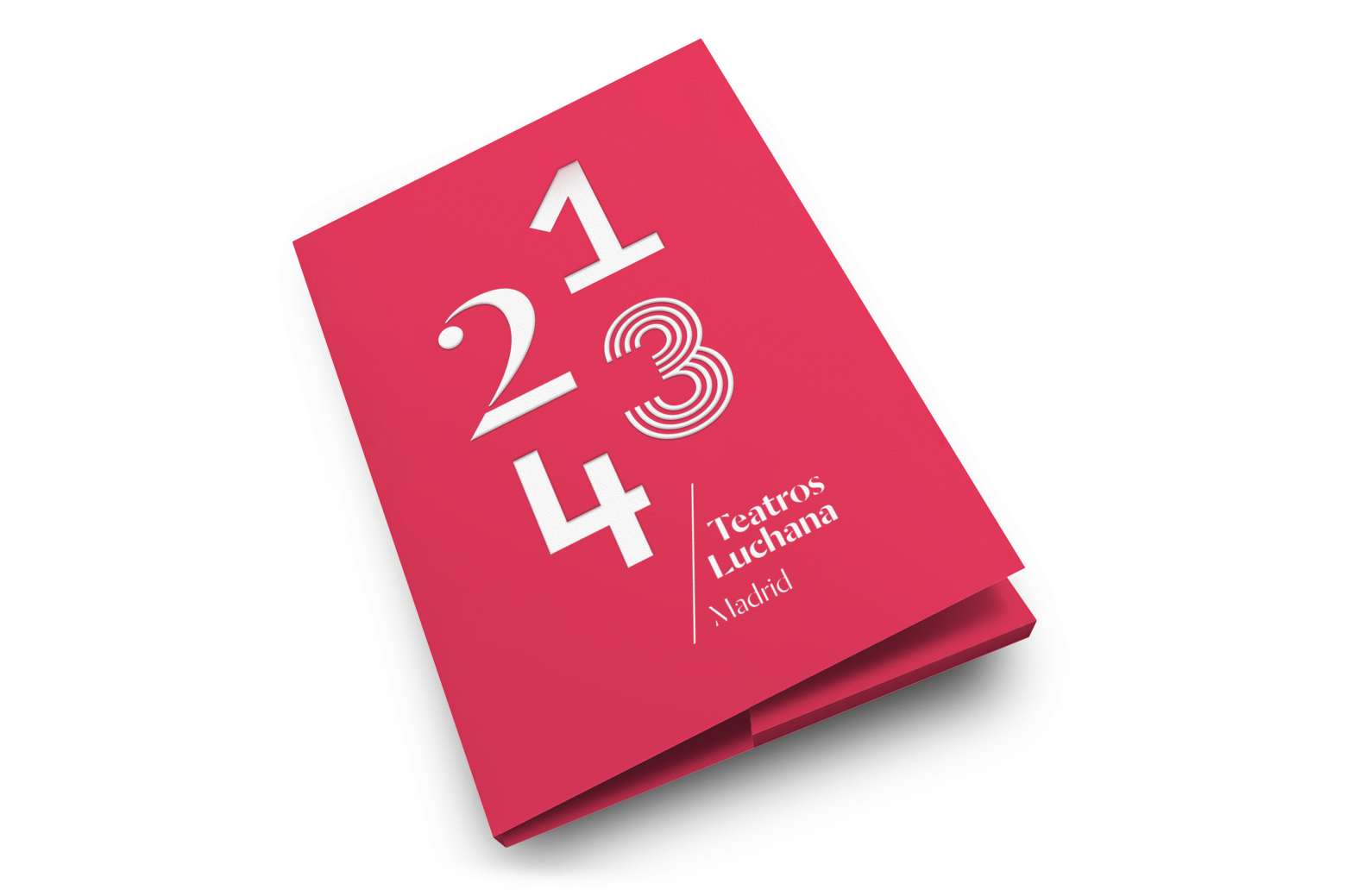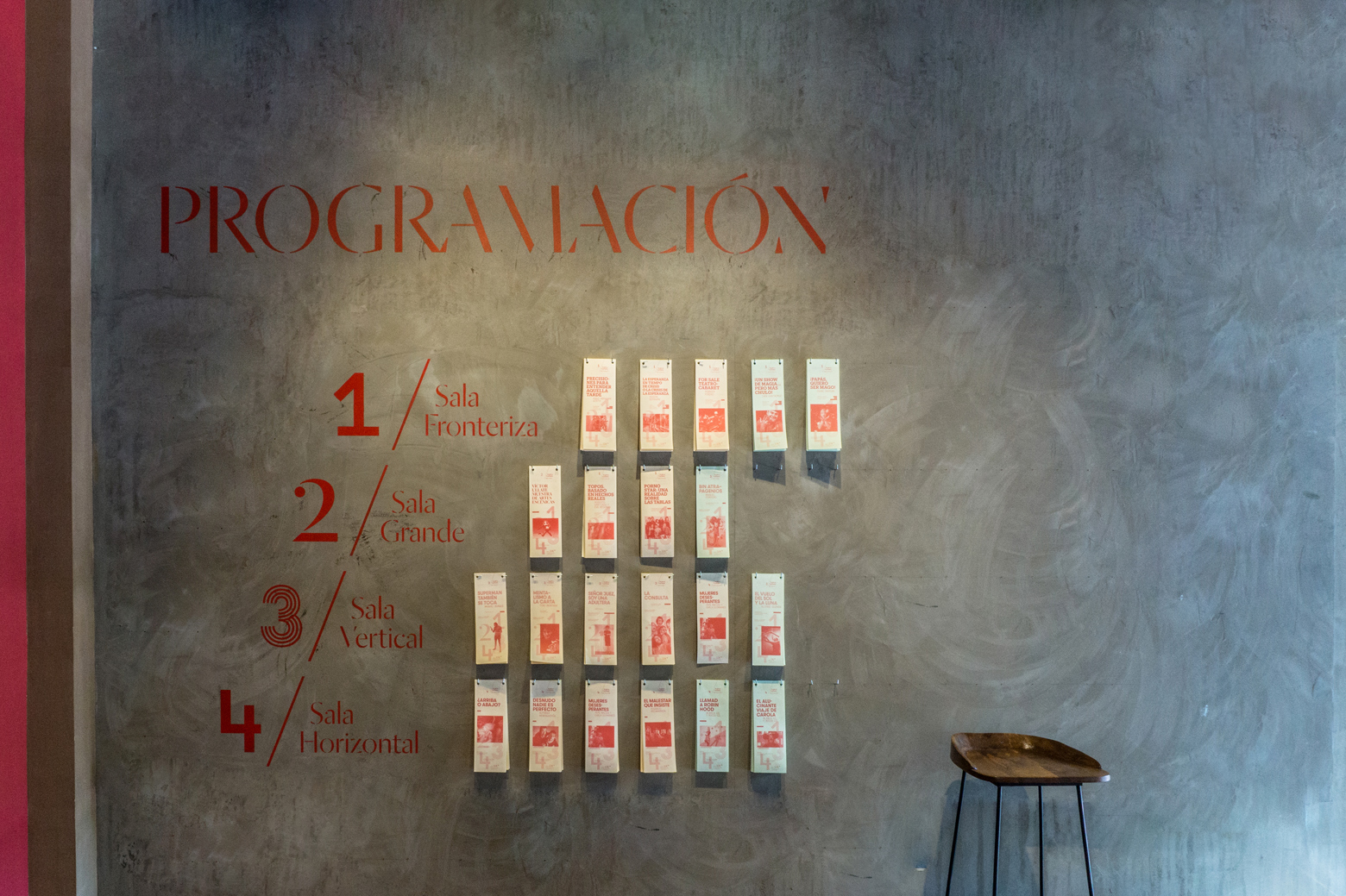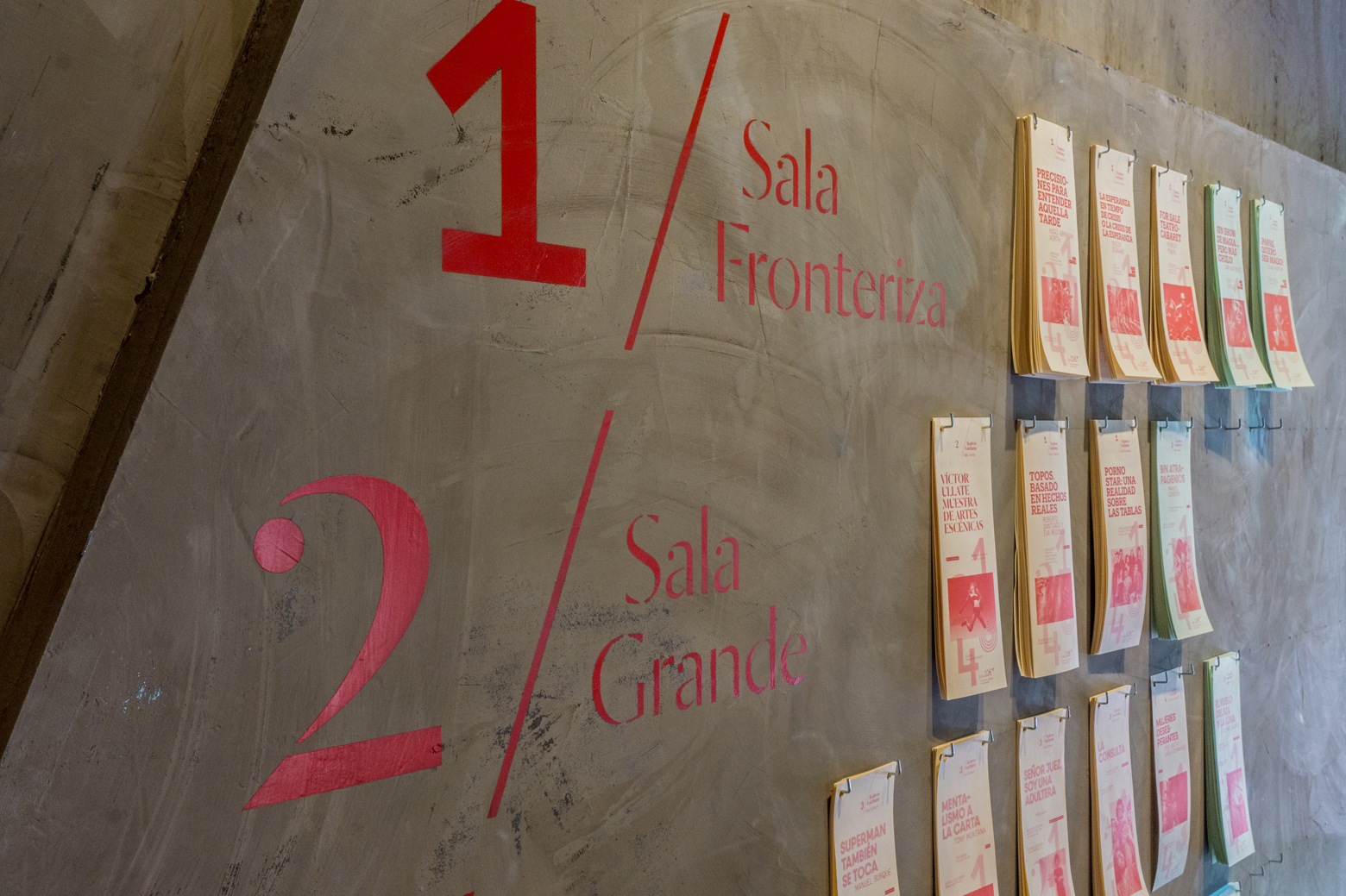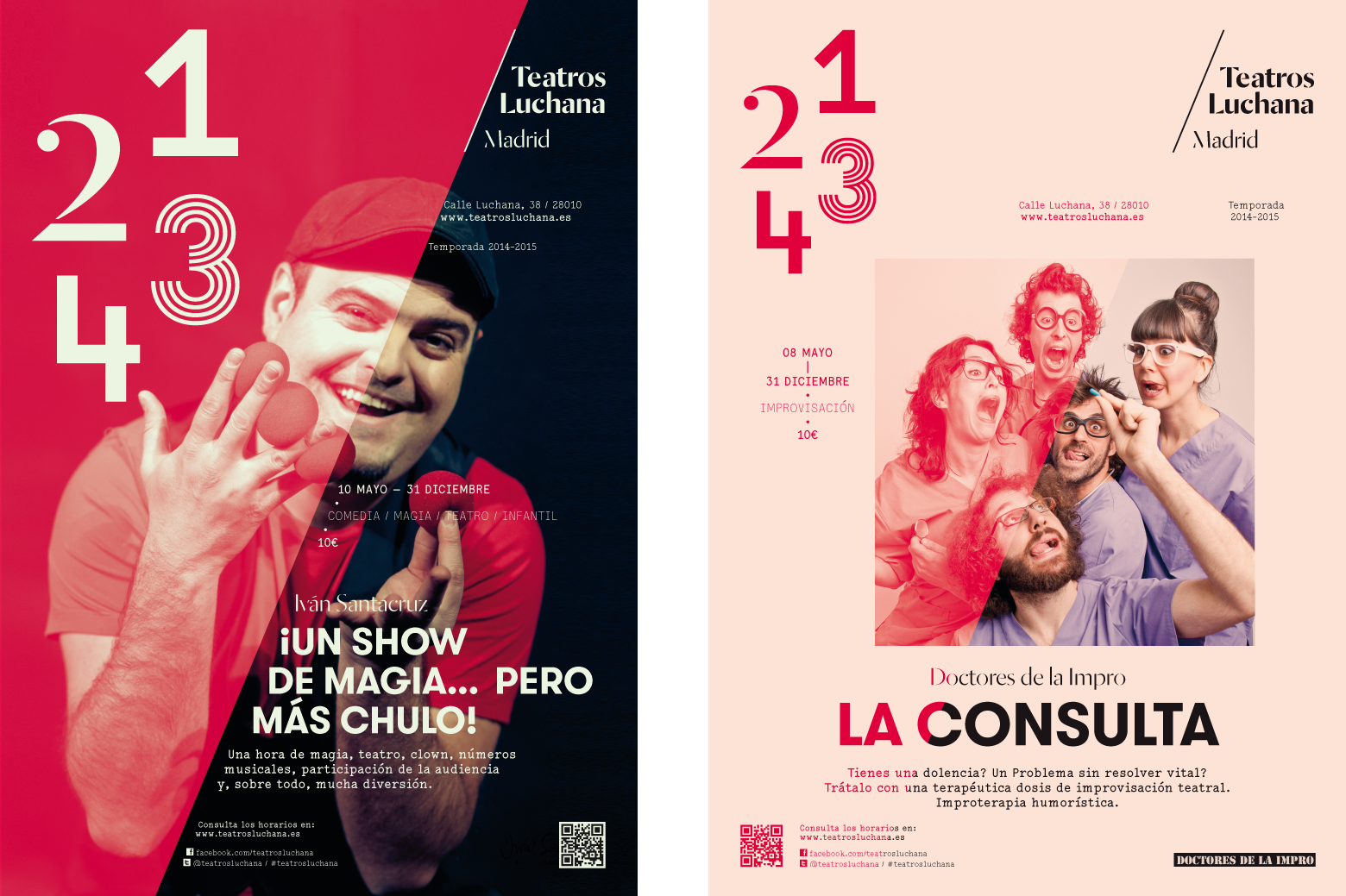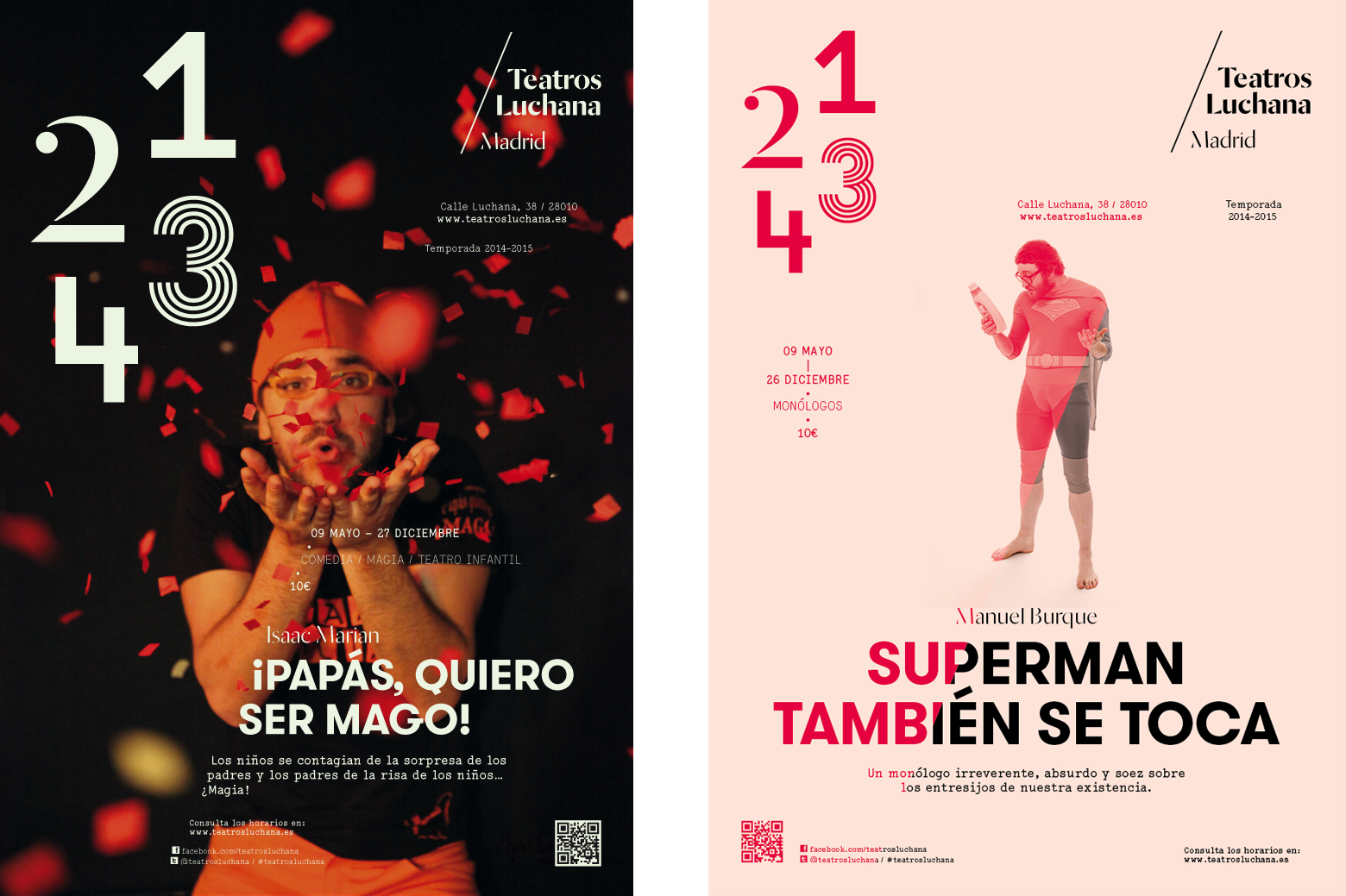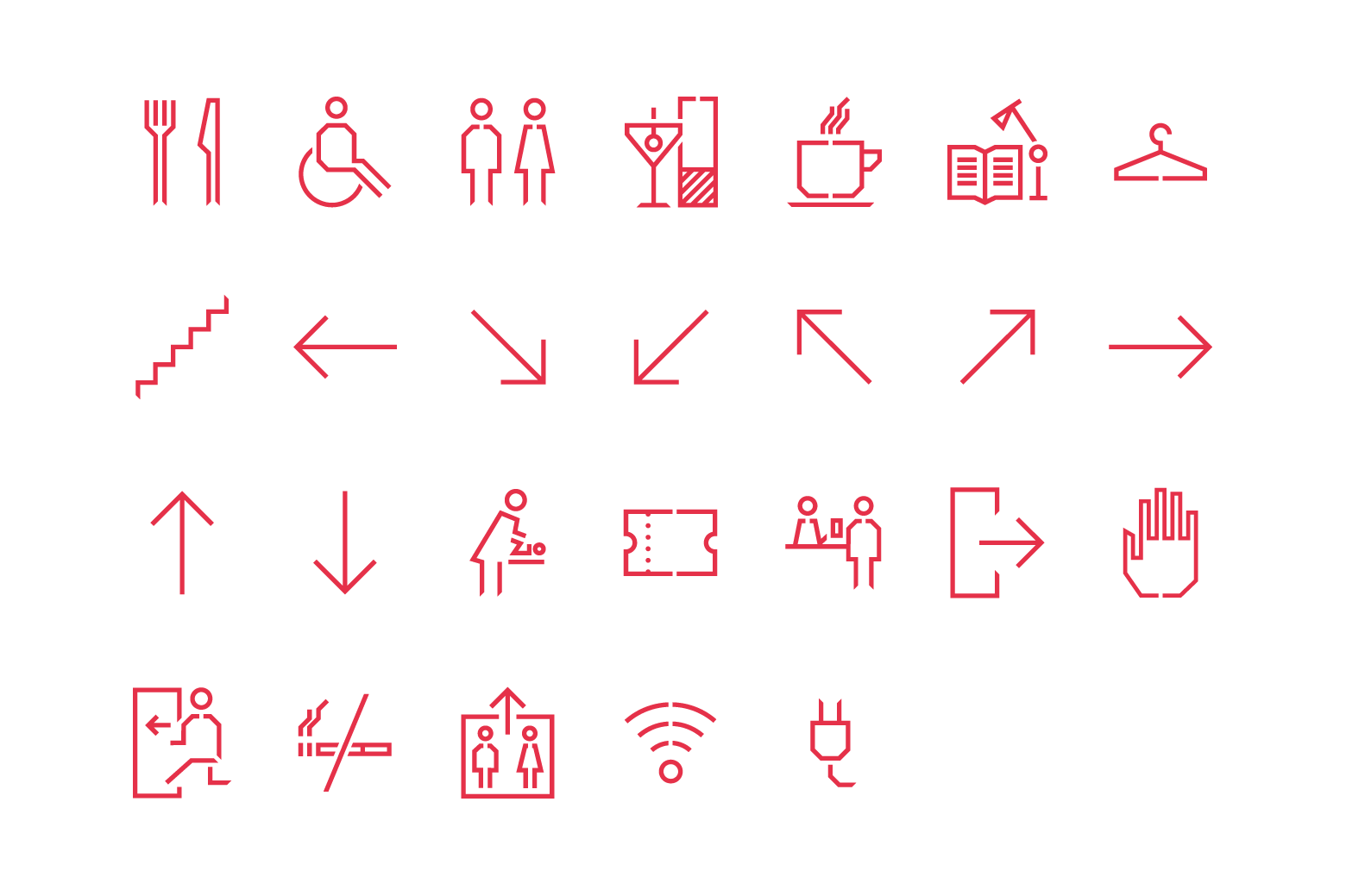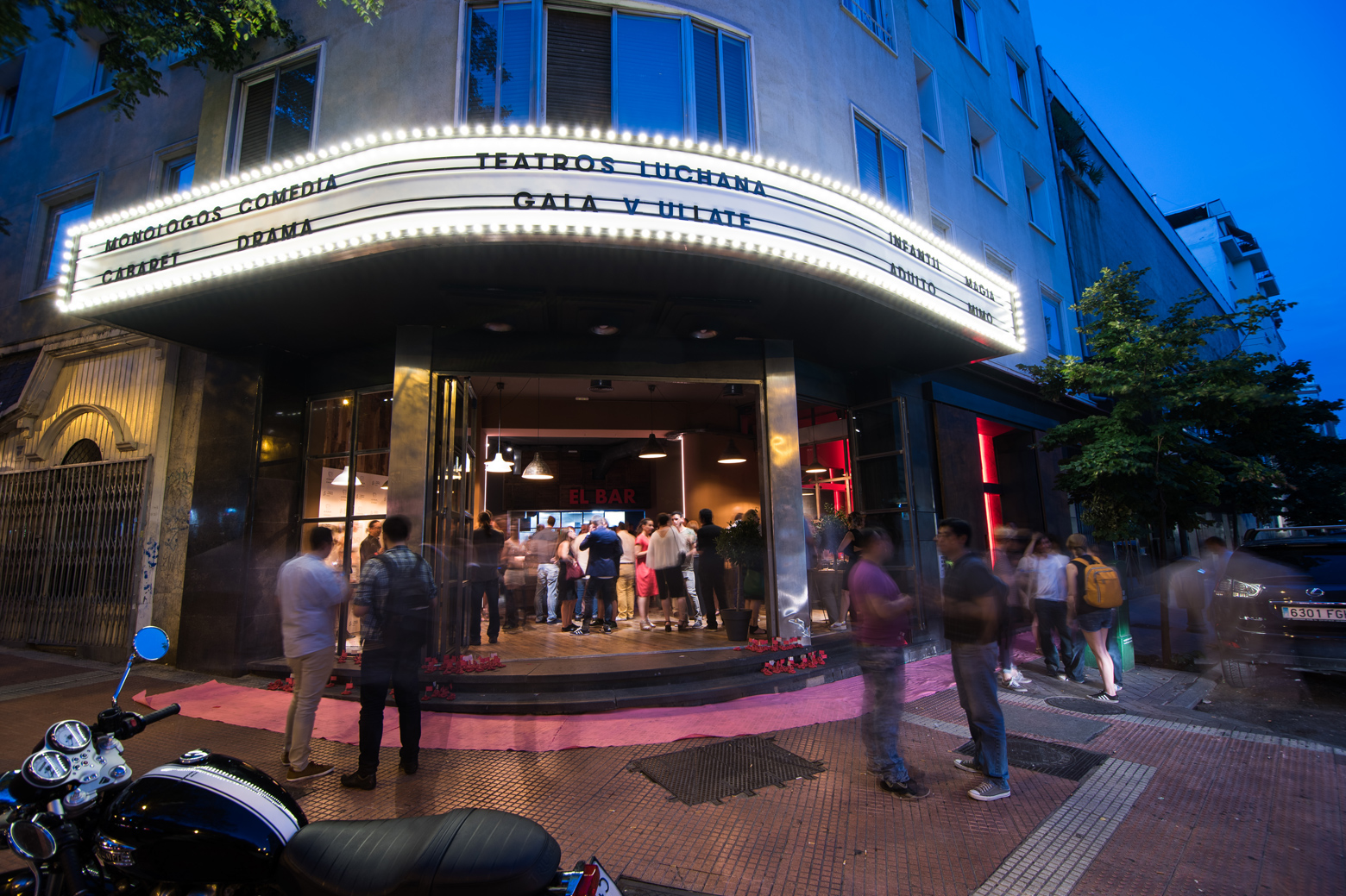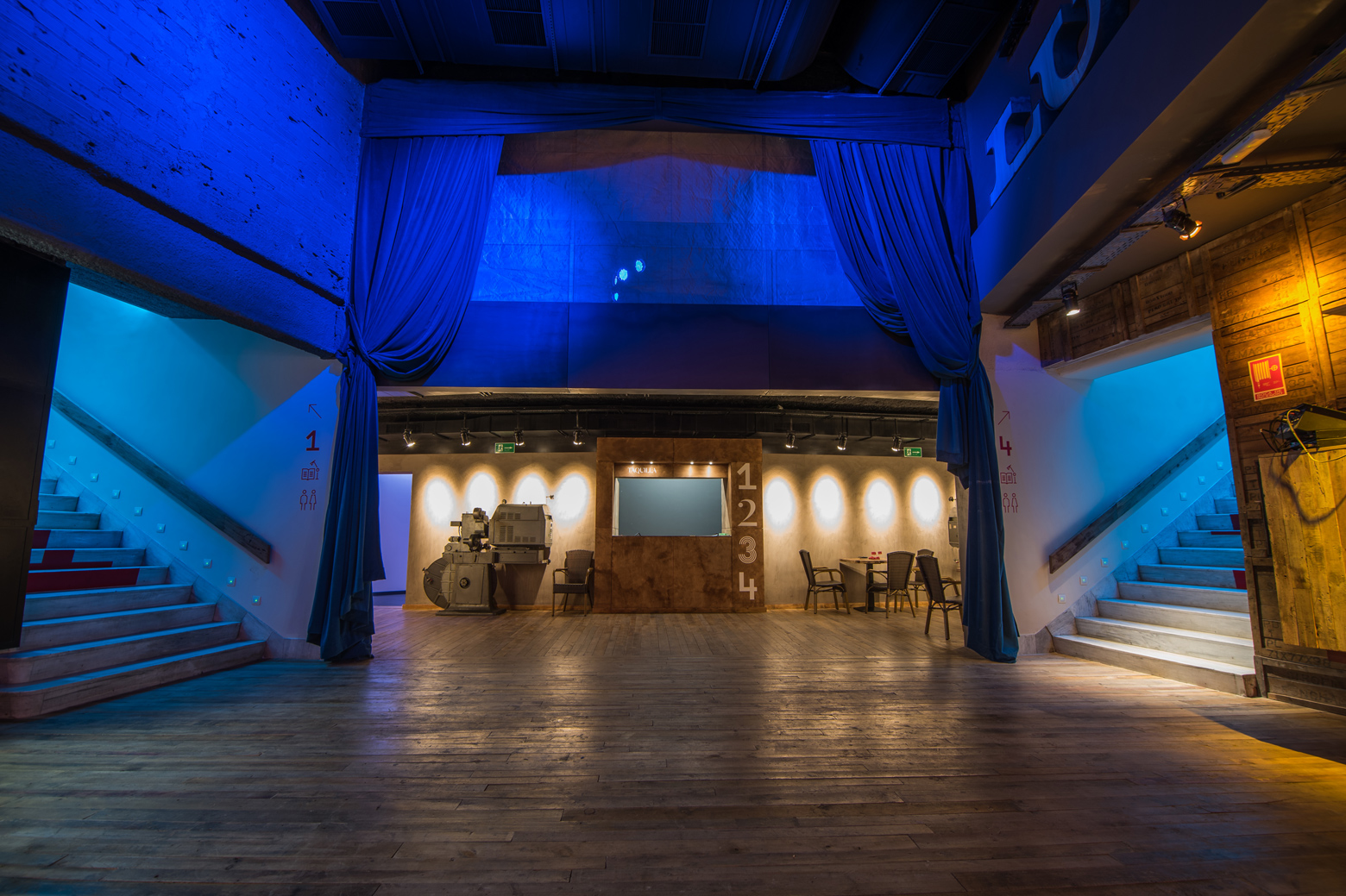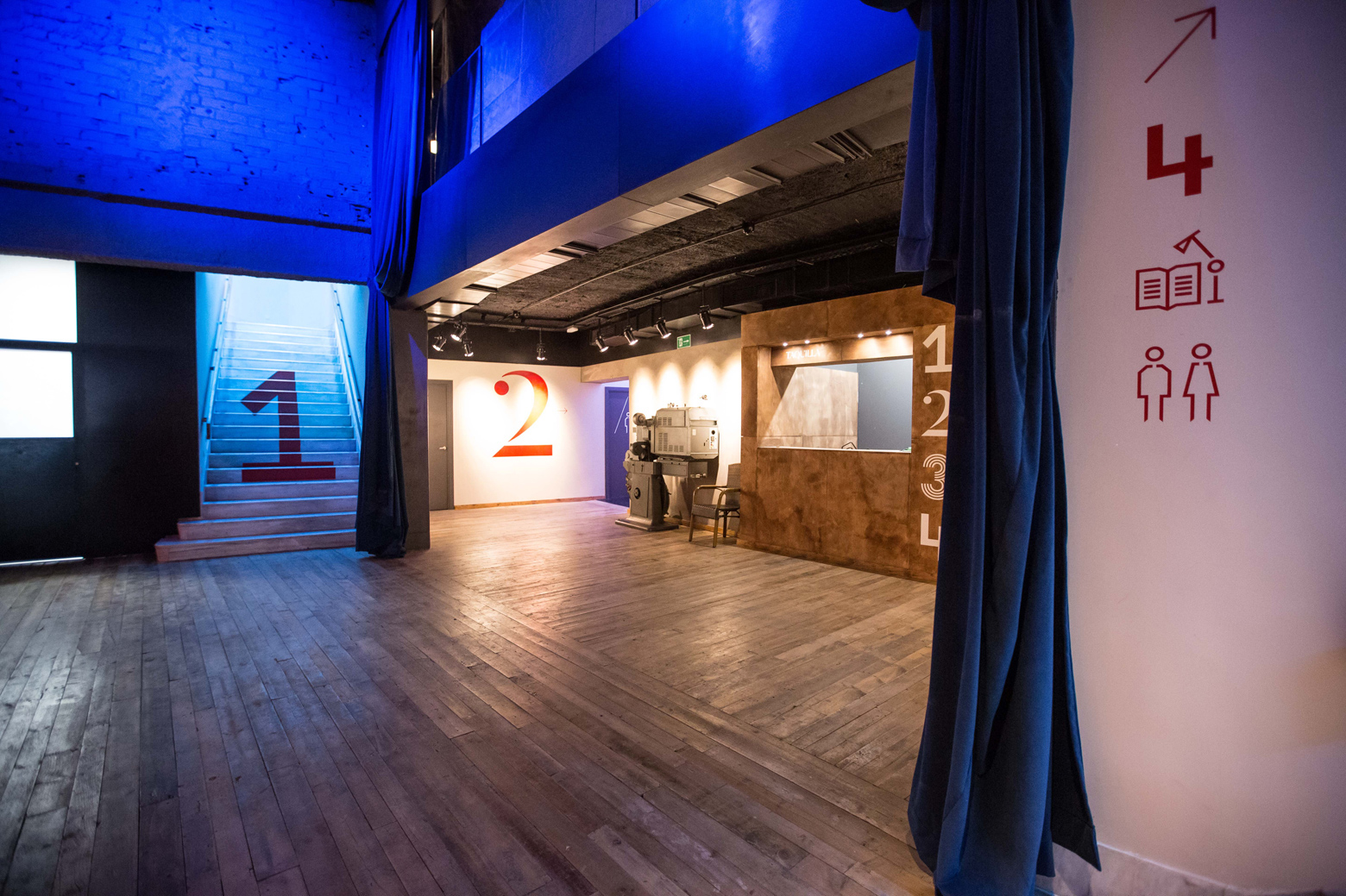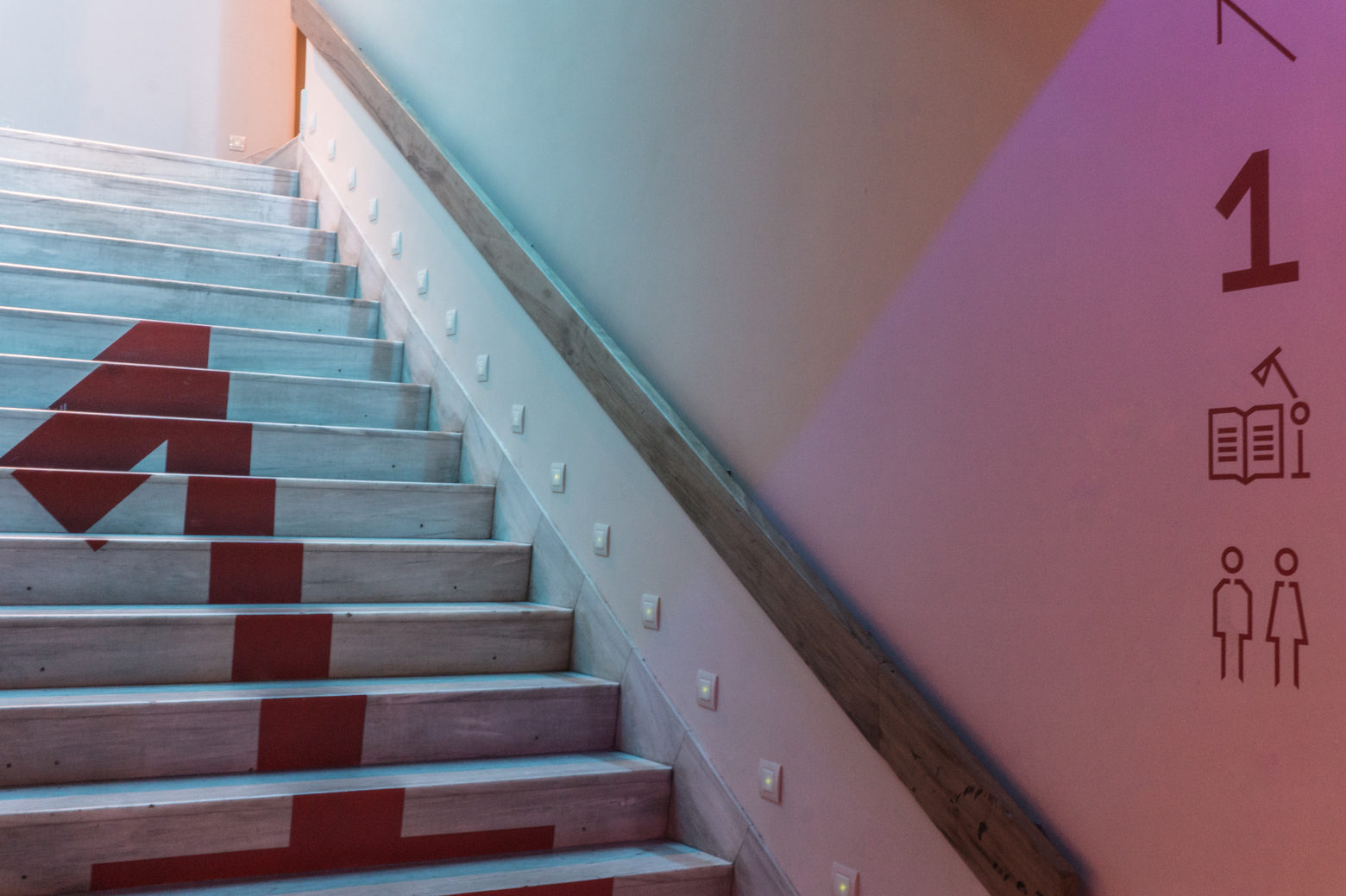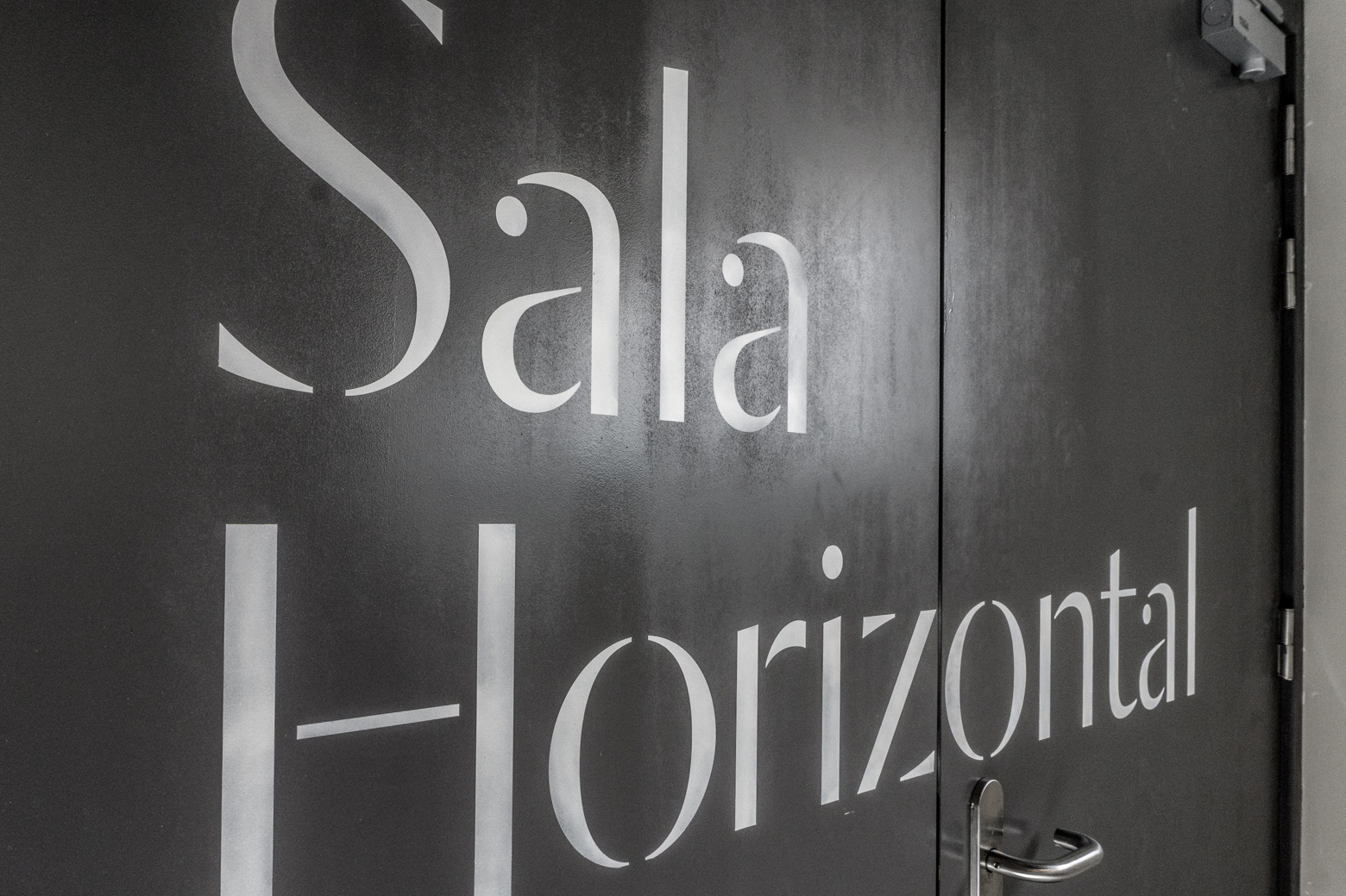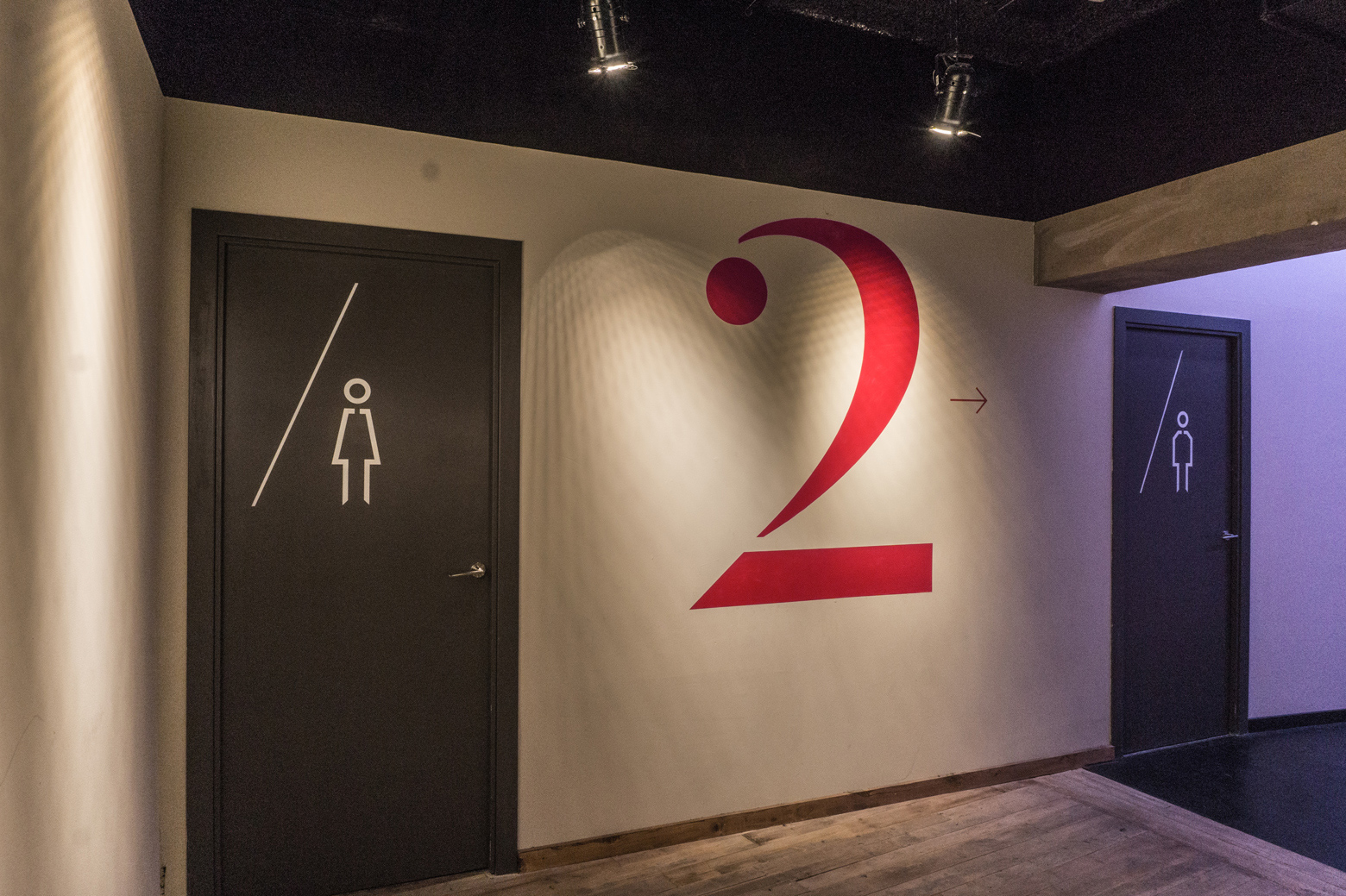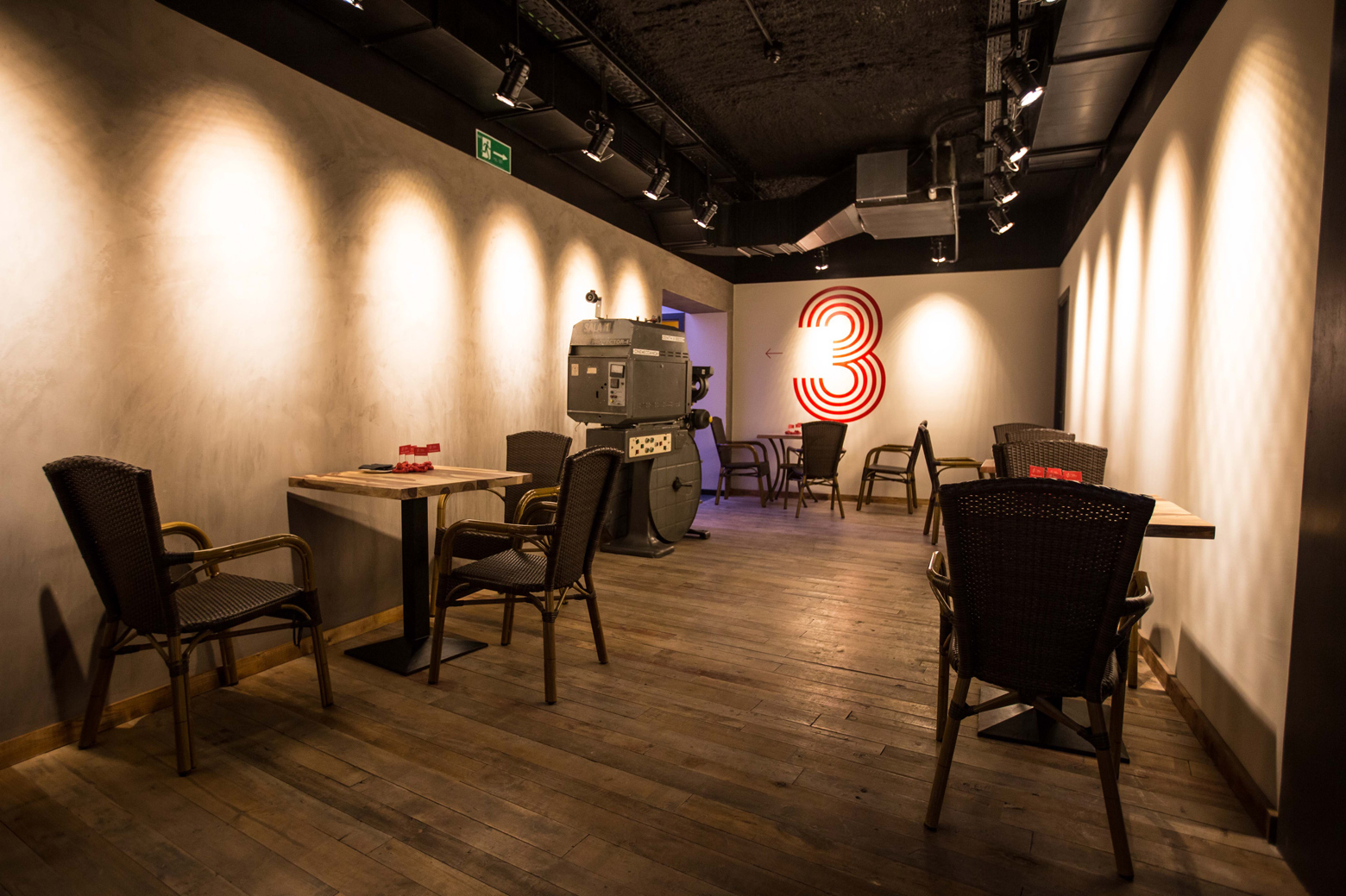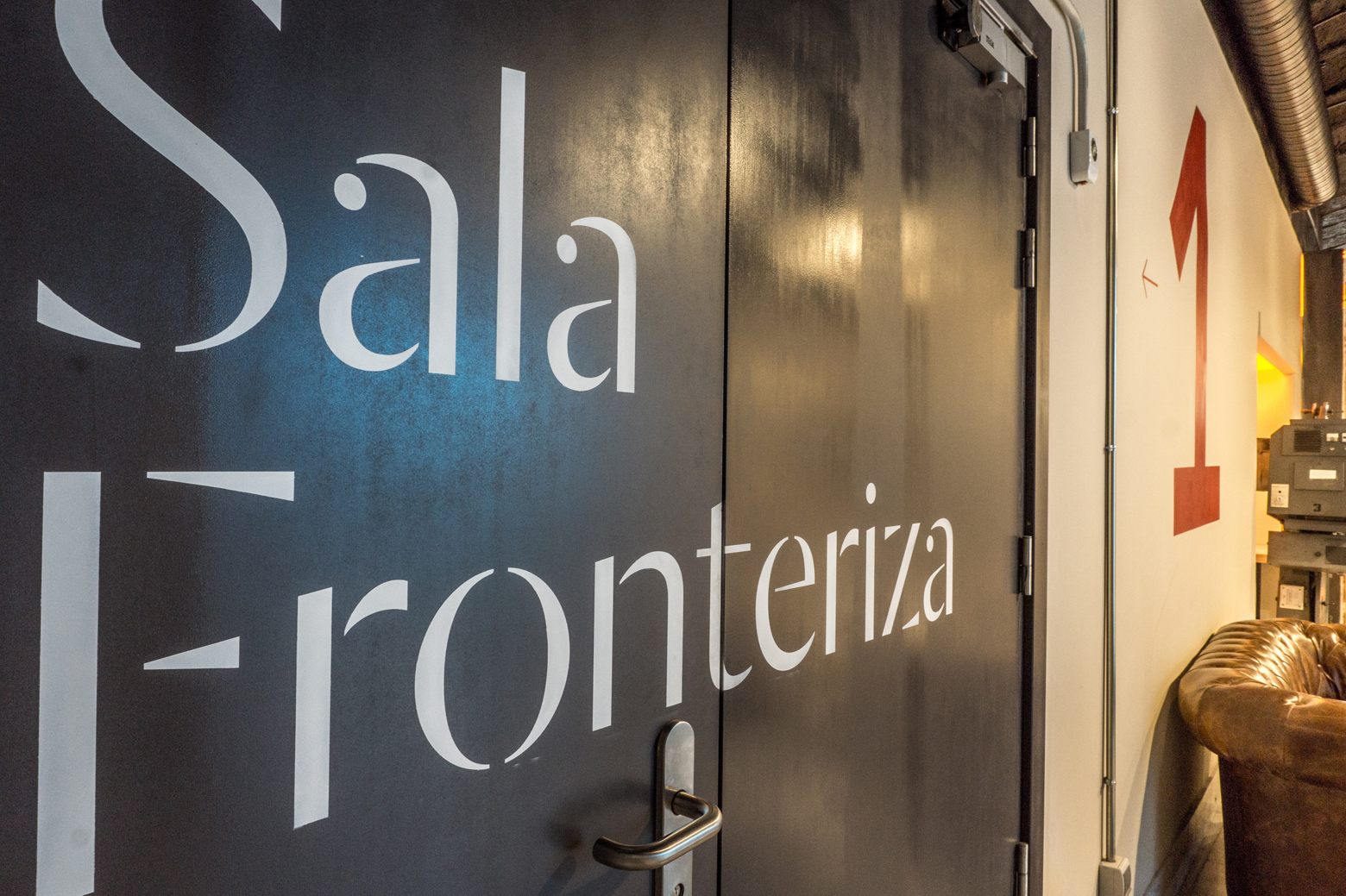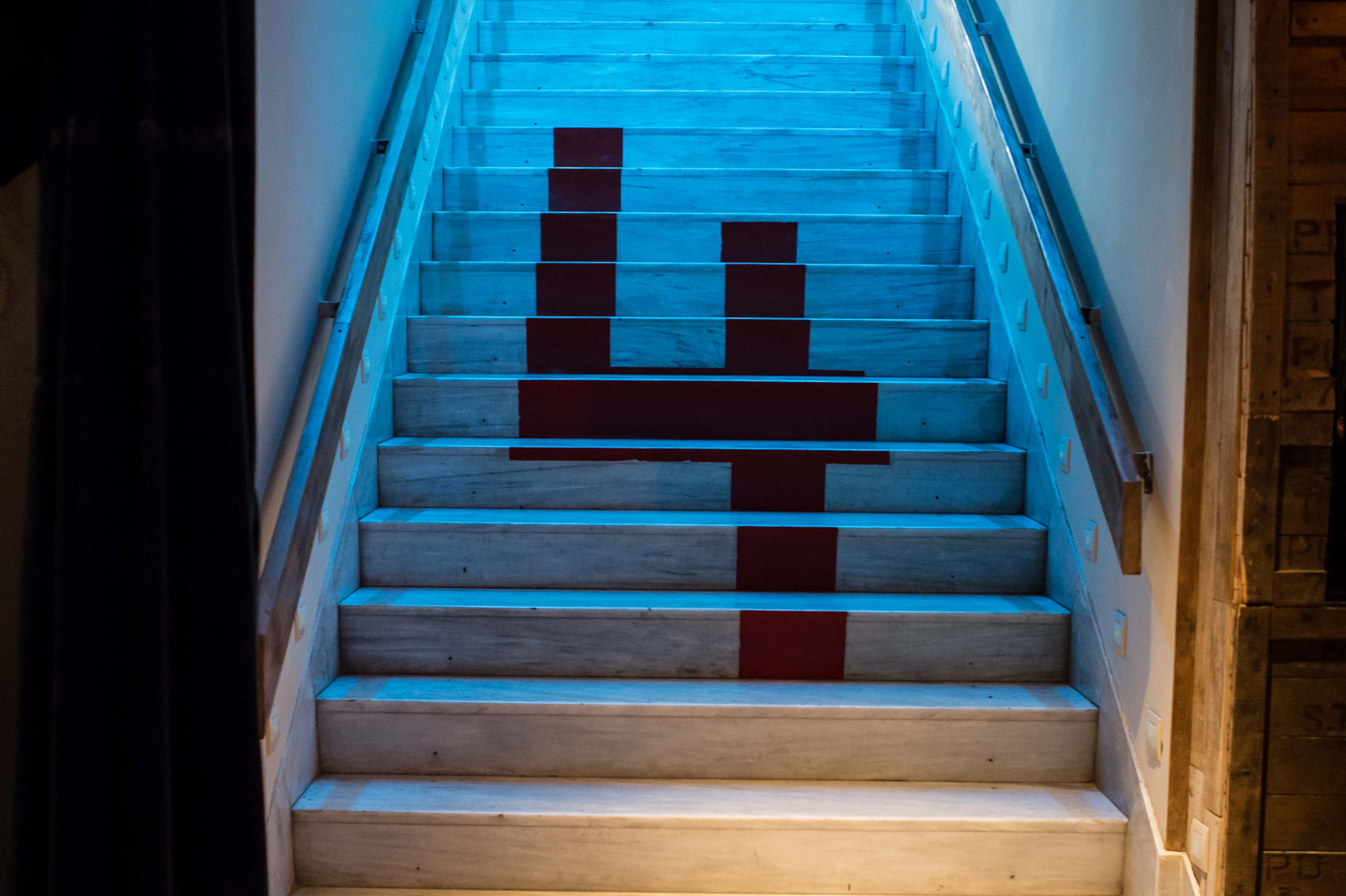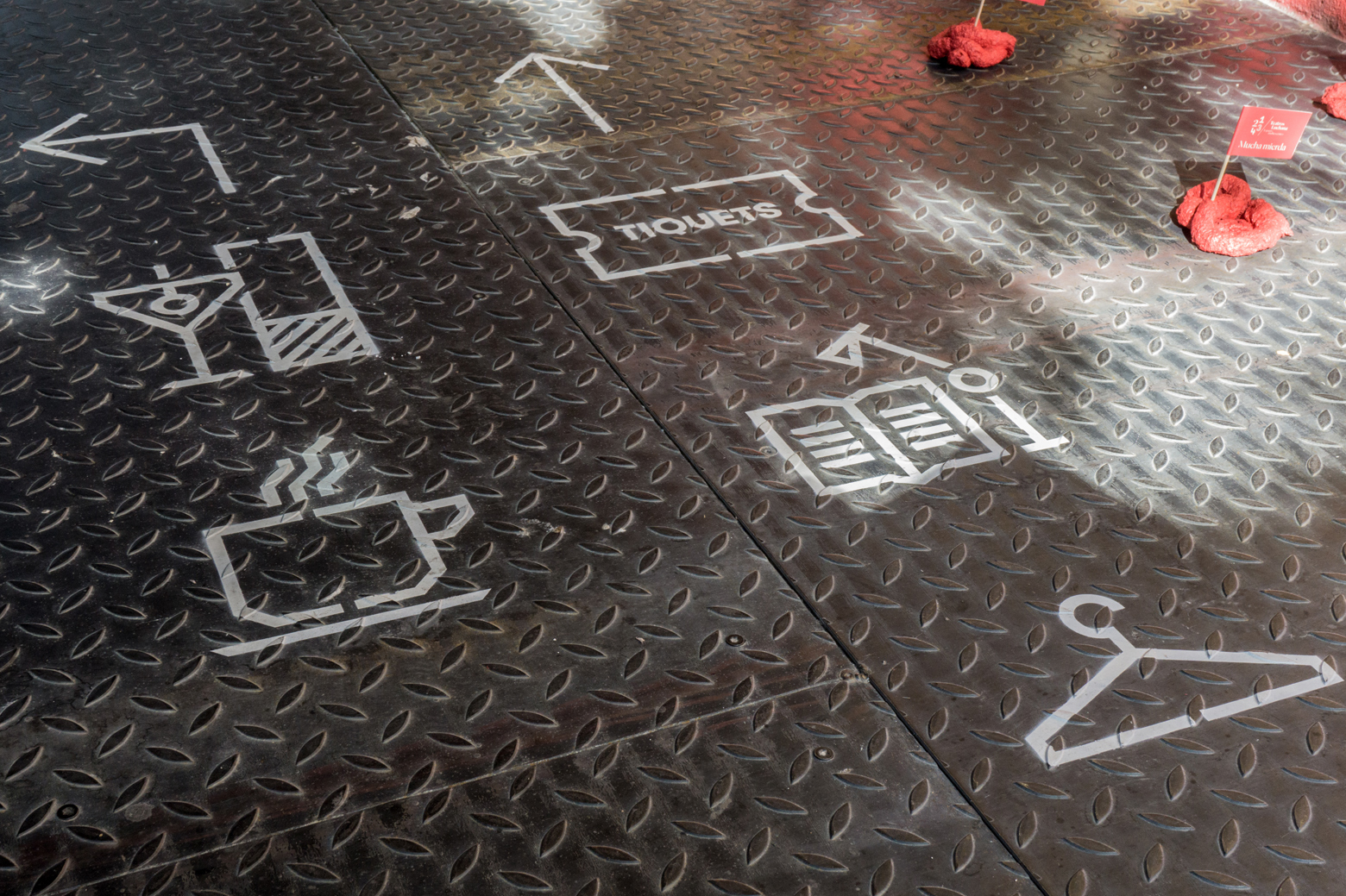 Creative and graphic communication campaign of launching developed along with the advertising agency FARR. The main idea of the campaign lies from the parallelism between the logotype of the Multi-Theatre and the faces of the characters that are double expressed, under the claim: "Más por sentir", which means "More for feel".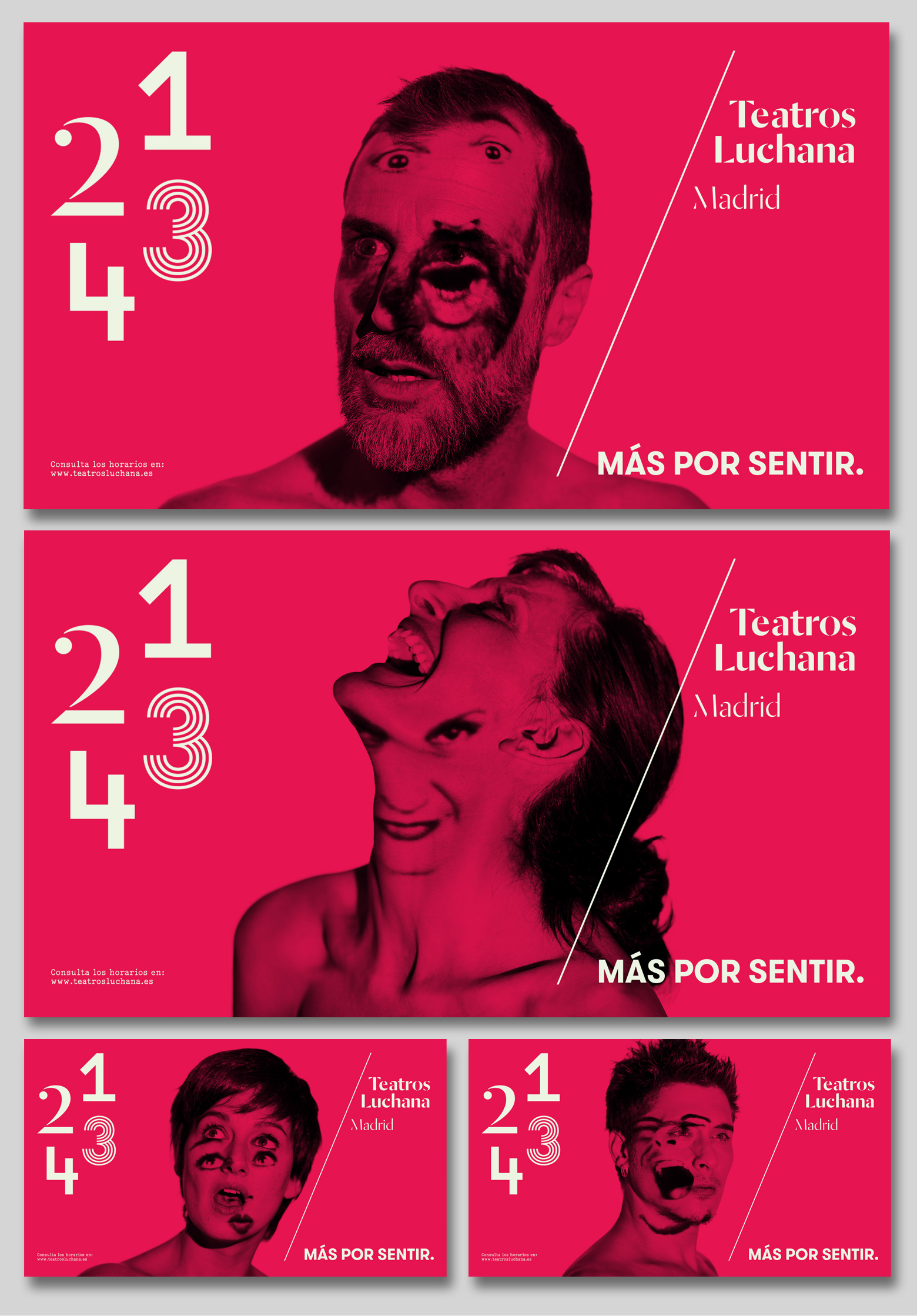 --
Guerrilla campaign with the aim to wish "¡Mucha mierda!" (literally, "A lot of shit!"), expression that means "Good luck!", referring to the actors before the show. This expression is known in English as "Break a leg!".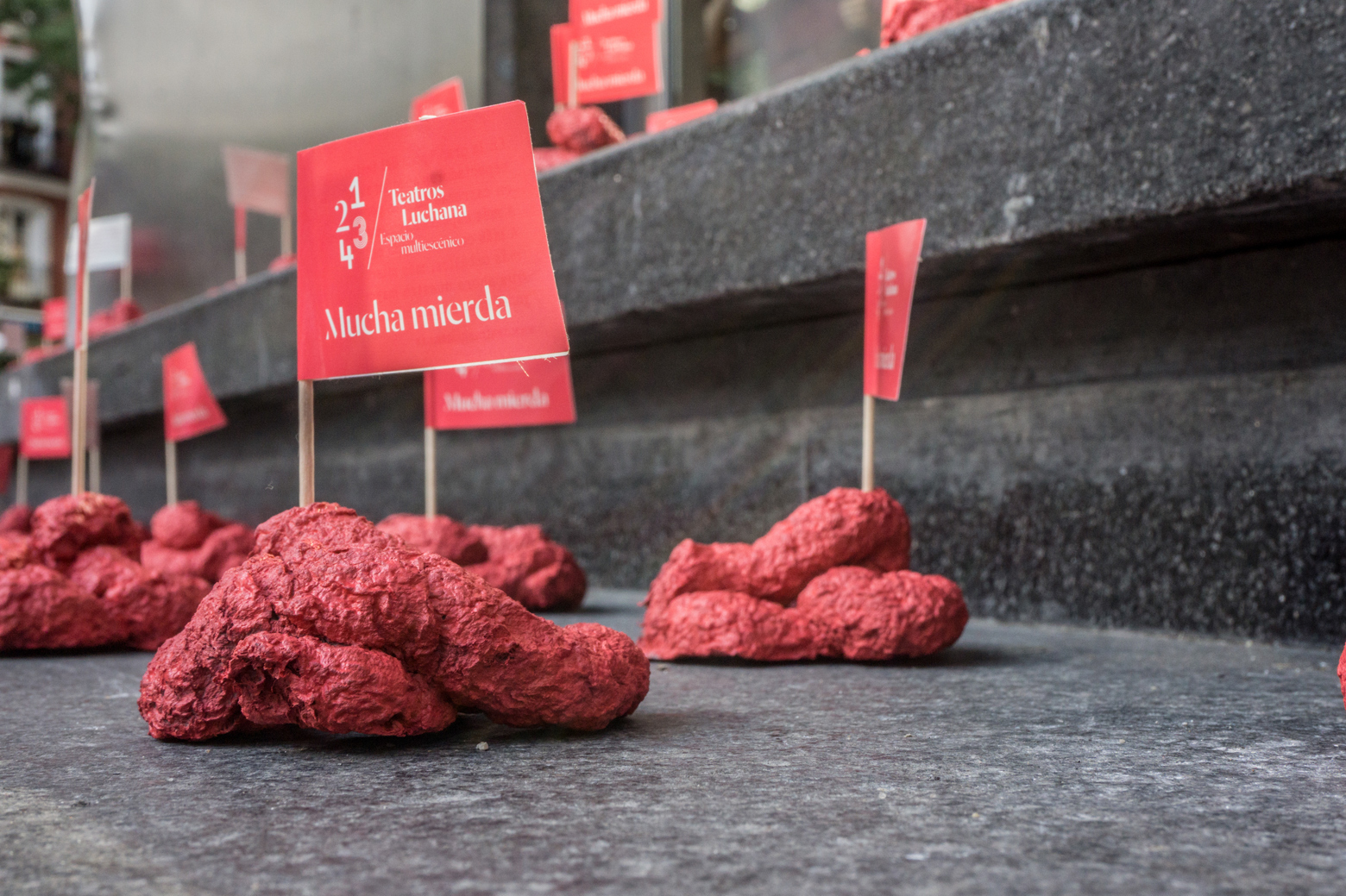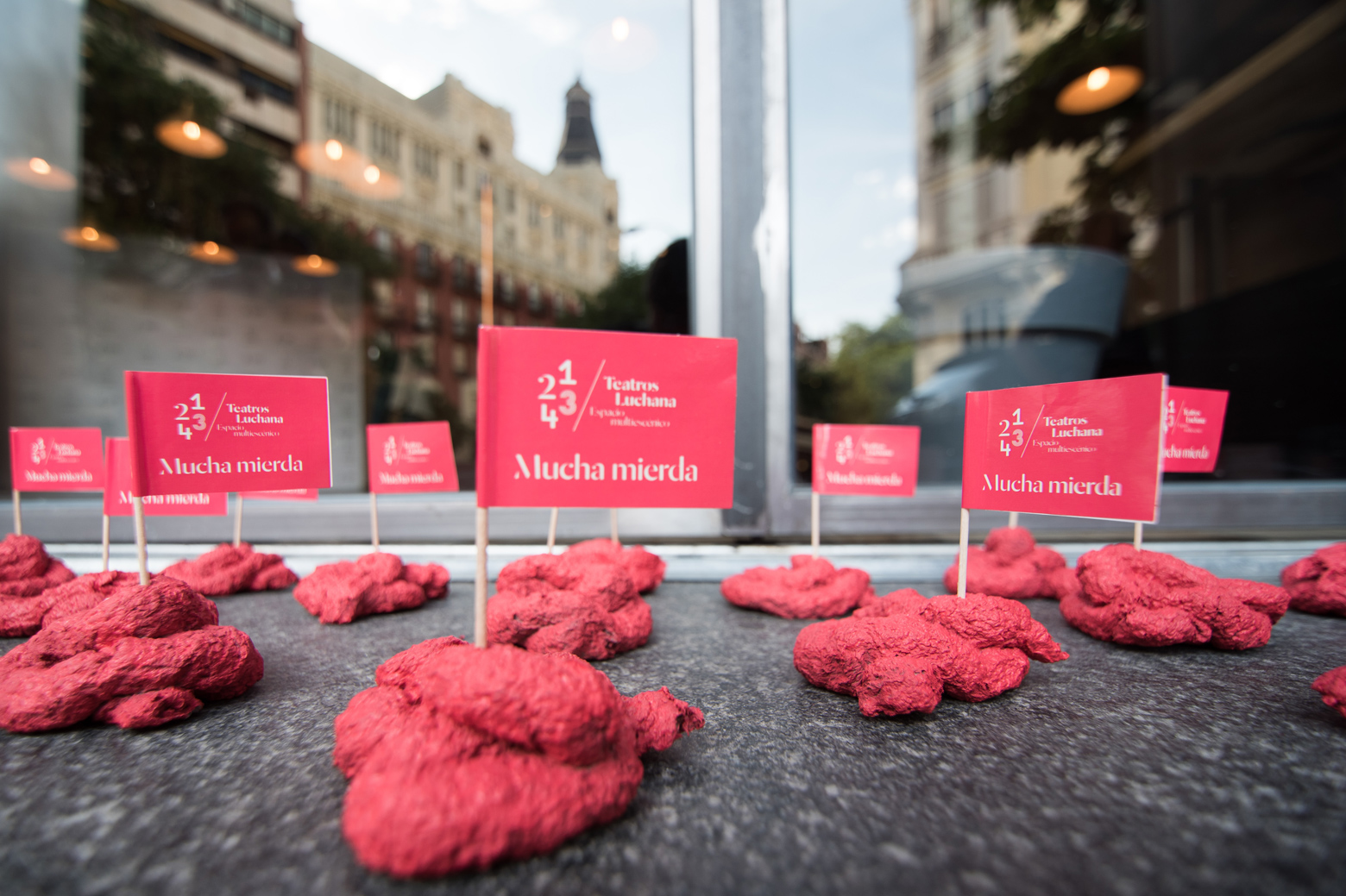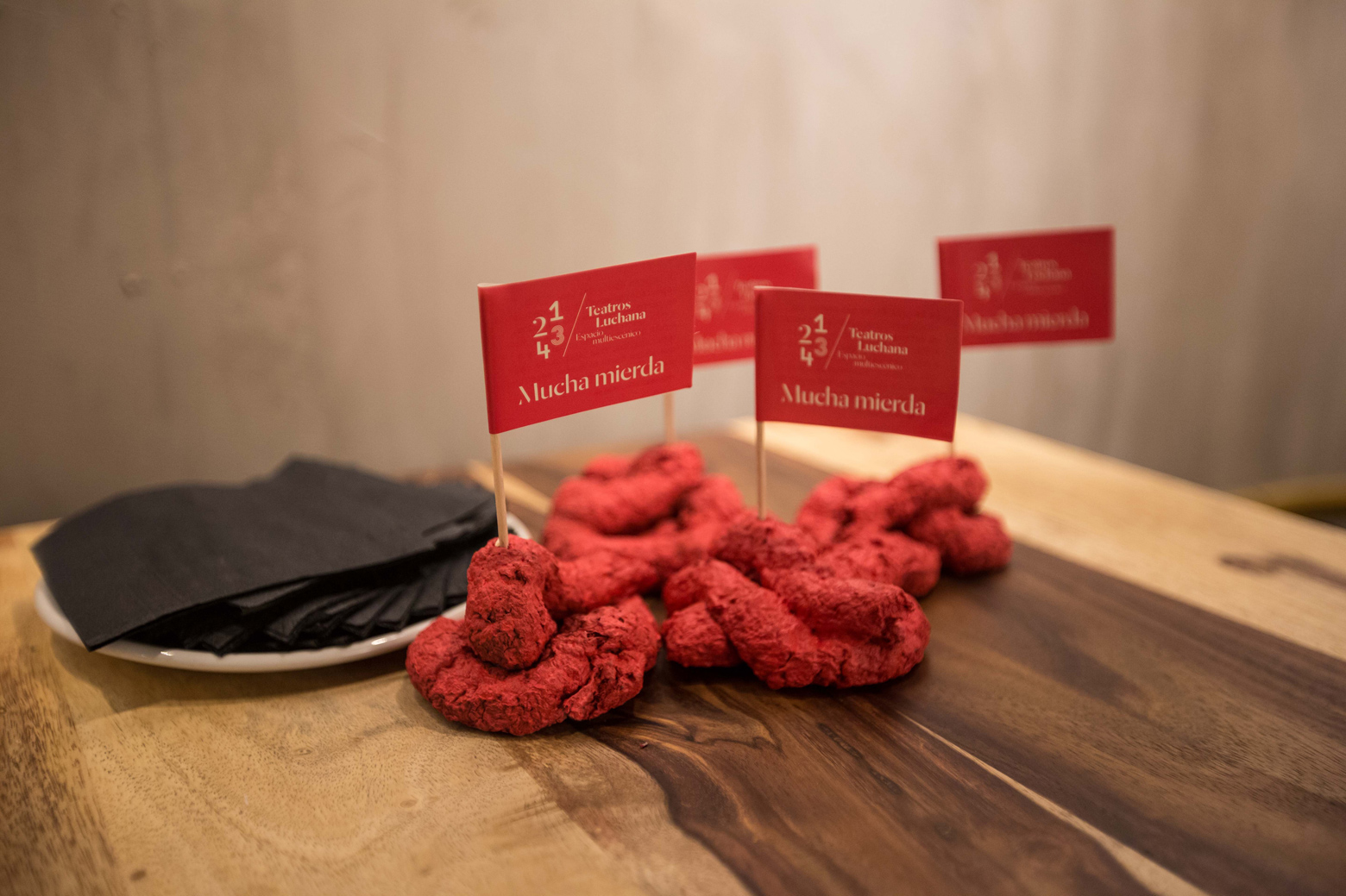 © Matt Lazenby / Vaca Estudio