WELCOME. Memories of Barcelona
"Welcome. Memories of Barcelona" is a friendly criticism about tourism in Barcelona. An experimental exercise made in our atelier specially for the BCNMCR exhibition and talks in Manchester.
A reflection on the impact of mass tourism in the cities and their influence on the essence that makes them attractives to the people. This experiment is a nod to the stereotypes of tourists in Barcelona and has been combined with a postal archive from early S.XX compiled in different parts of the world.
A friendly criticism about tourism in Barcelona.
This is an experimental project coming out of the request to participate in a collective exhibition in the city of Manchester for the event BCNMCR 2014, in which we also collaborate with a talk. The concept is based on a criticism about tourism in our city that is expressed through the personalization of several tourist stereotypes turned into animals, all based on a long photographic archive of the city at the beginning of the 20th century taken from different fleamarkets and personal collections. The idea was to express how tourism may erase the authenticity and own history of Barcelona. The final collection has 8 posters with an original format of 50x70cm.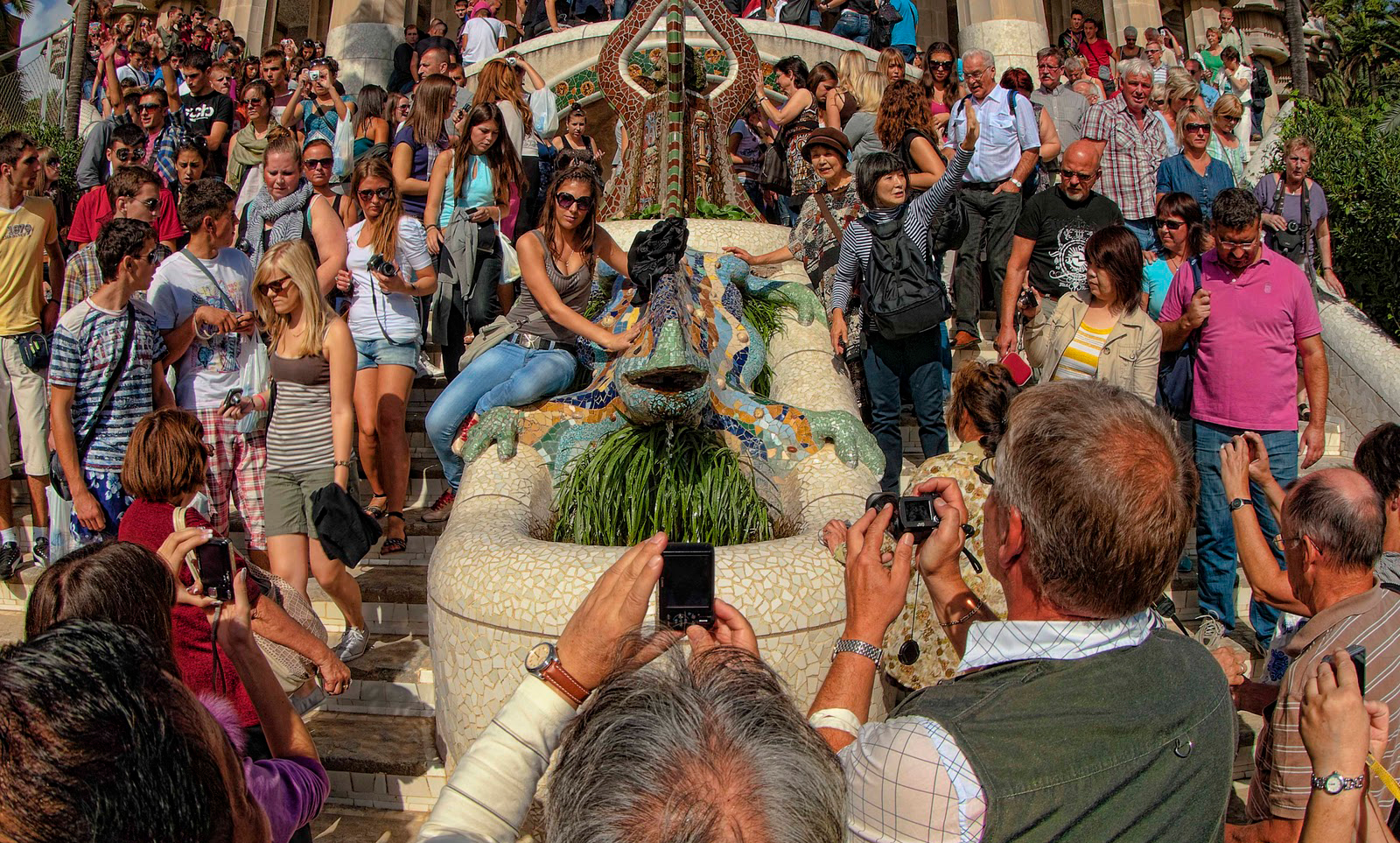 First of all we decided to make some illustrations based on the tourist stereotypes we have in the city: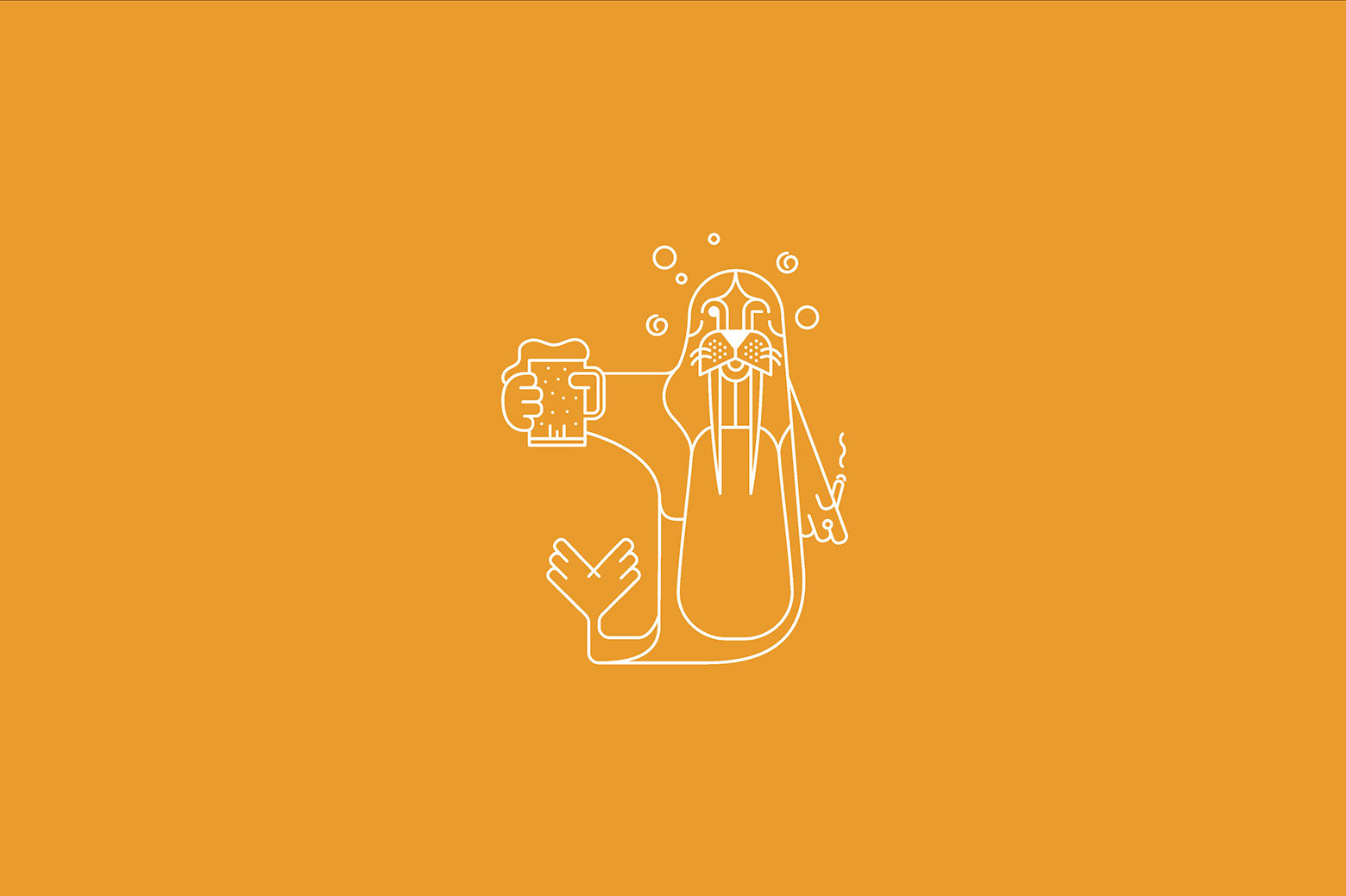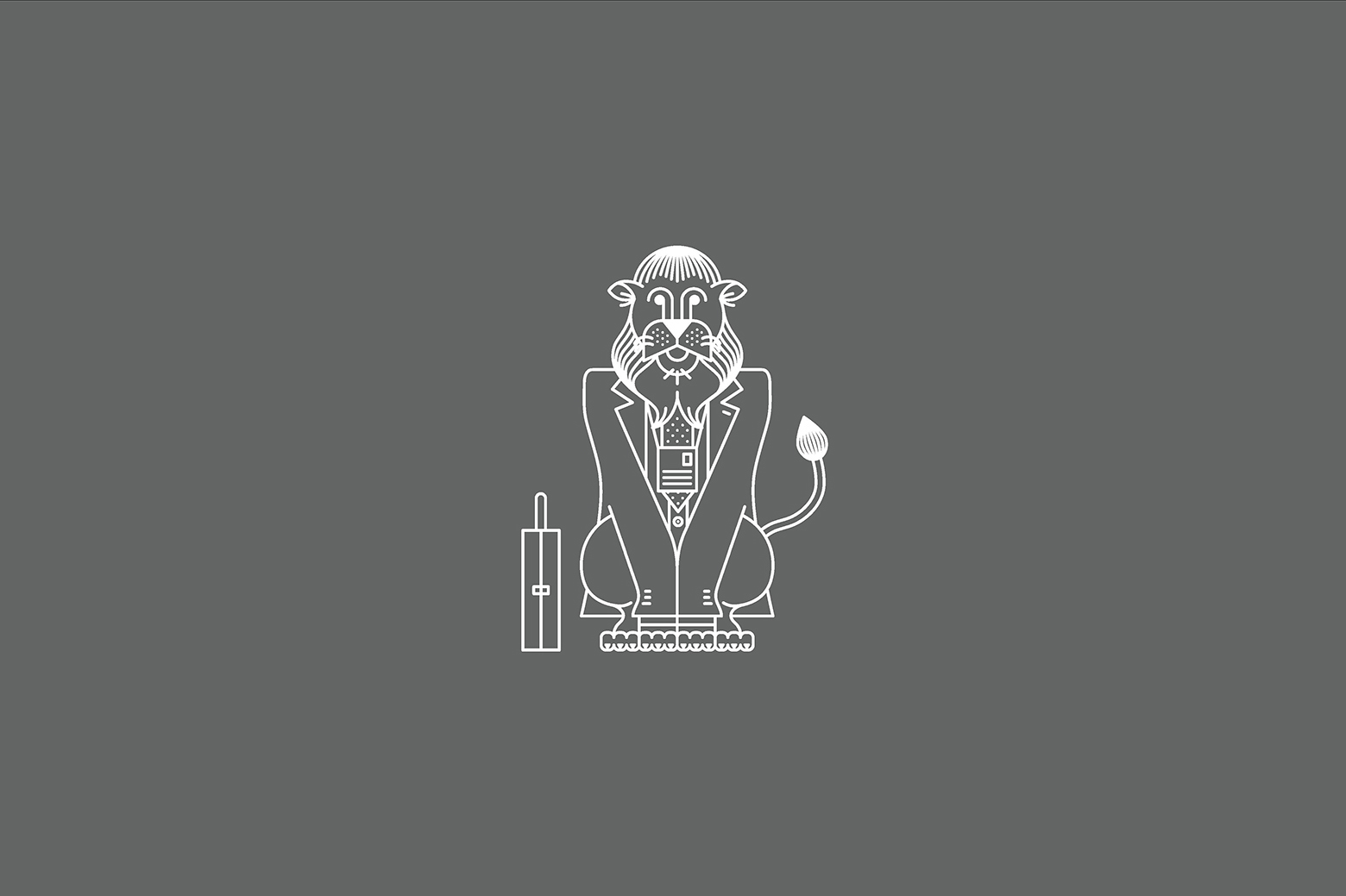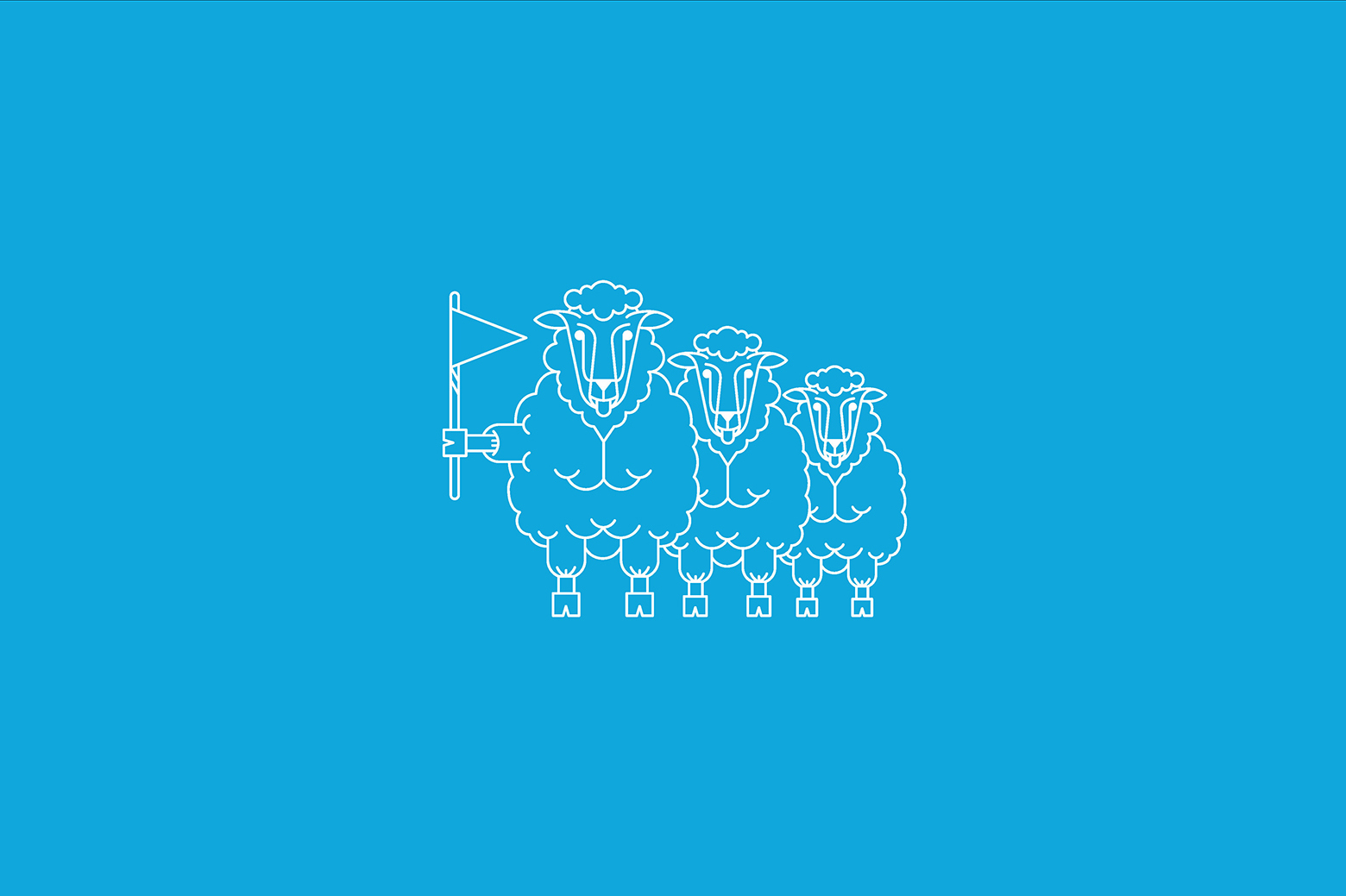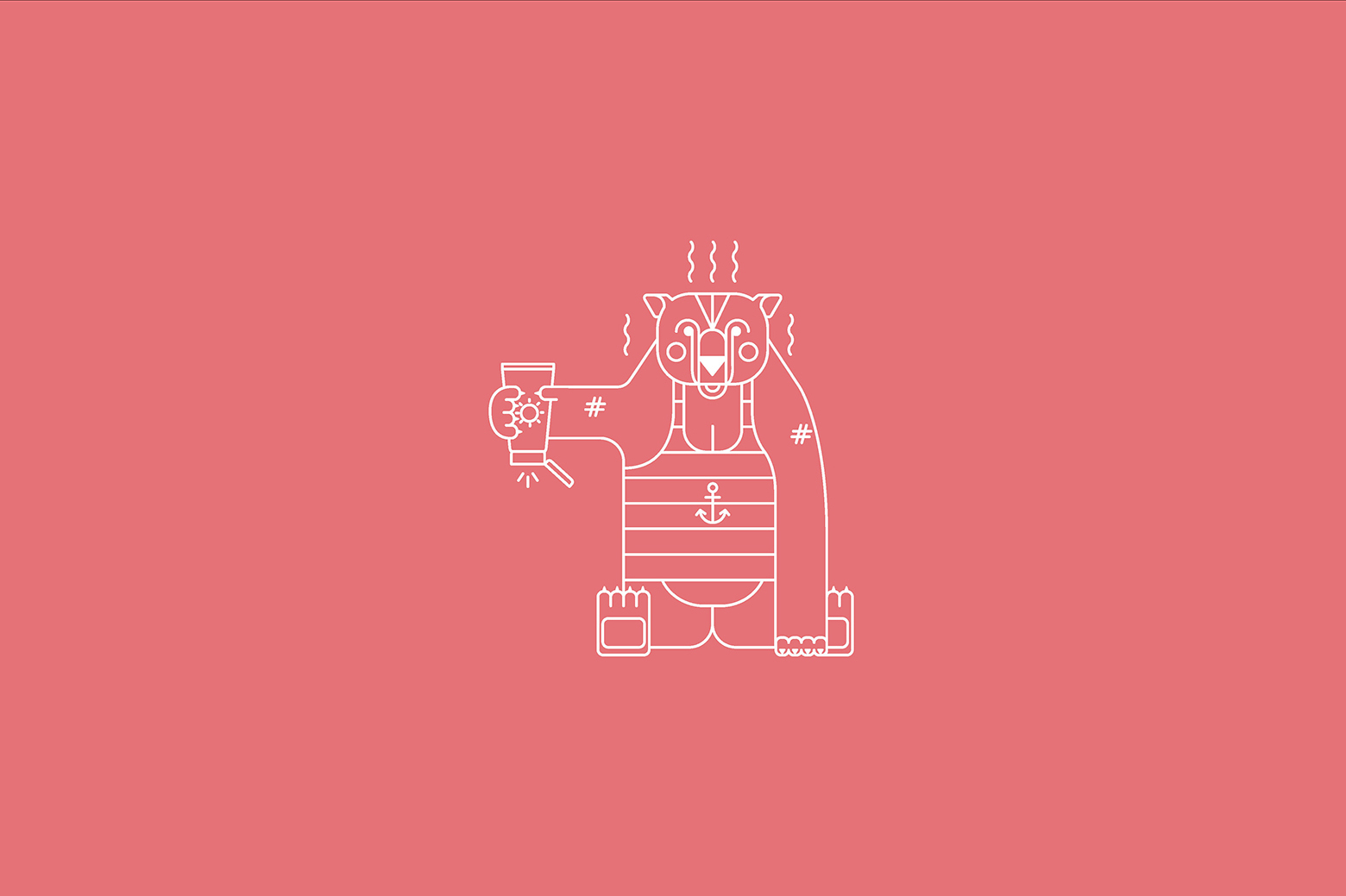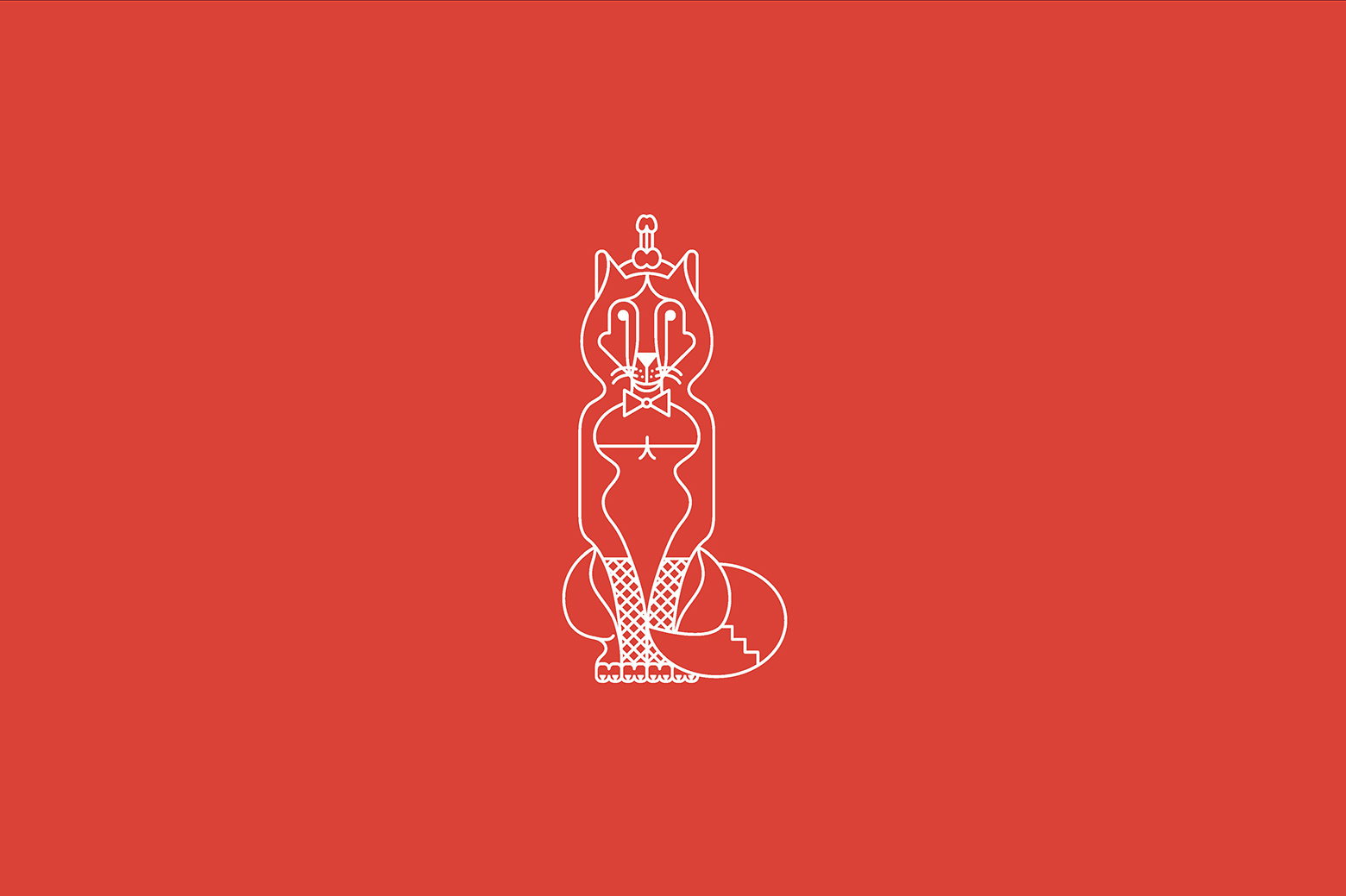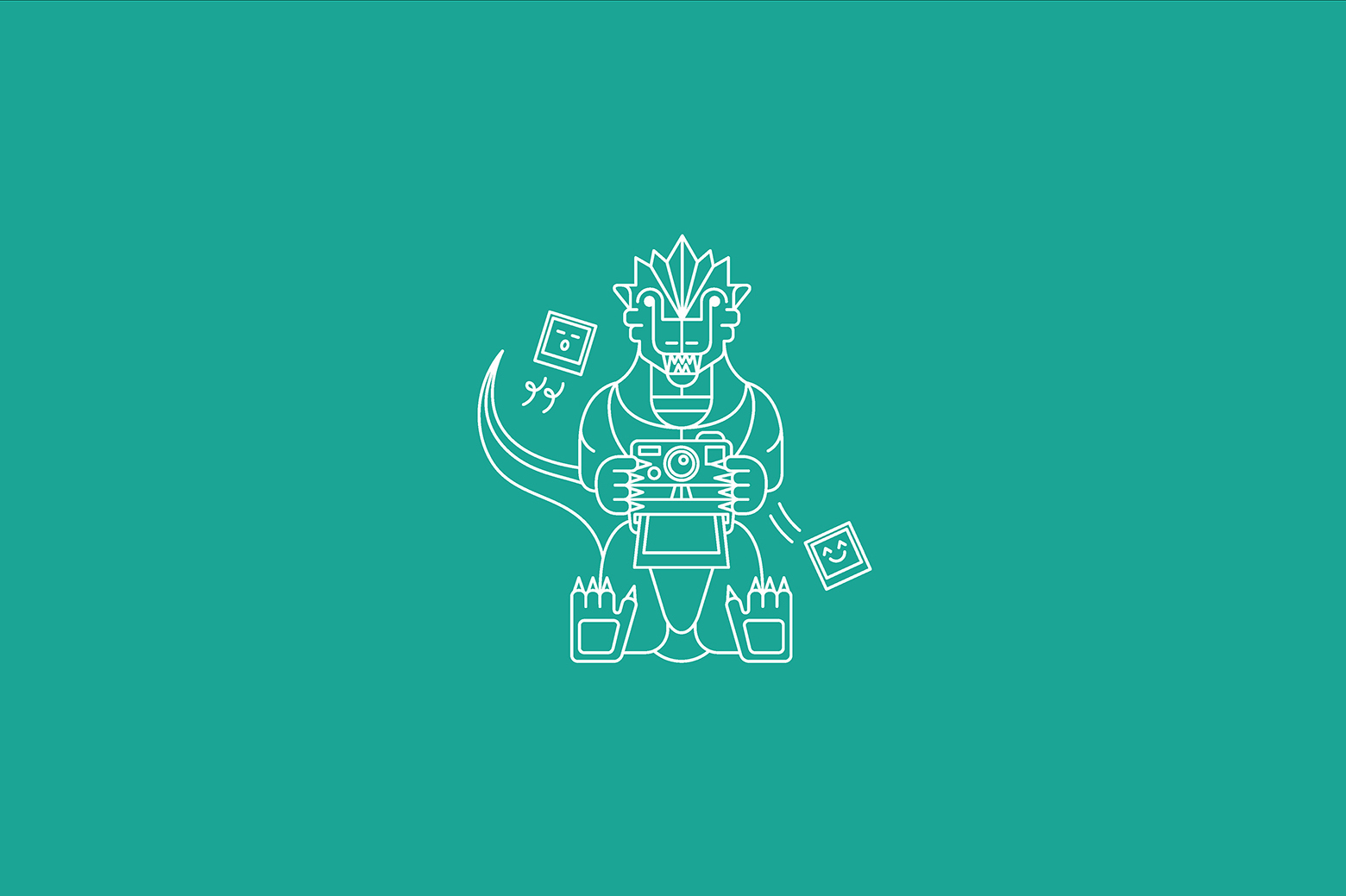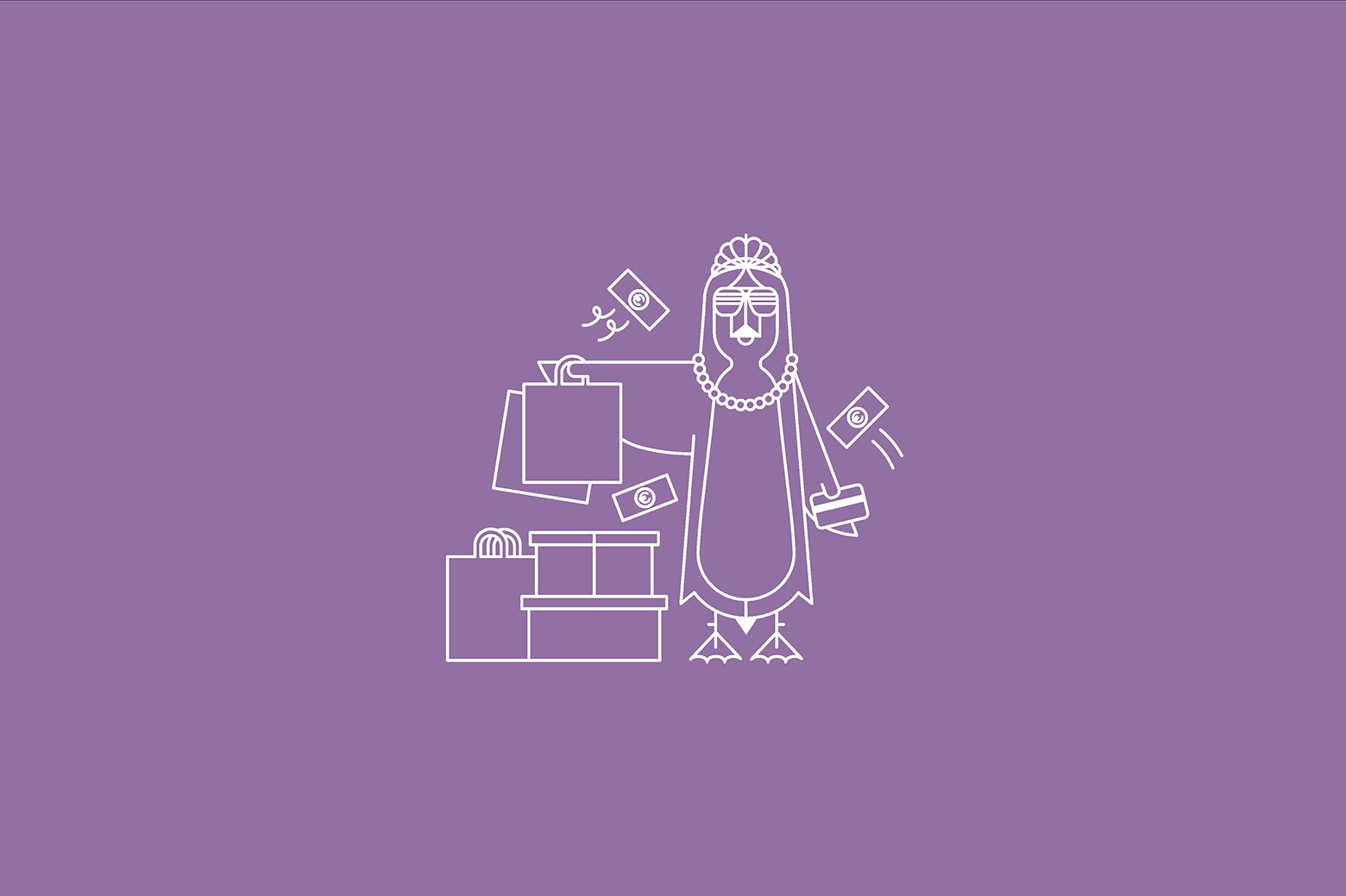 We wanted to have a character to represent Barcelona through an animal as well. We took "floquet de neu" (snow flake in english) that was a very famous albino gorilla we had in the zoo of Barcelona: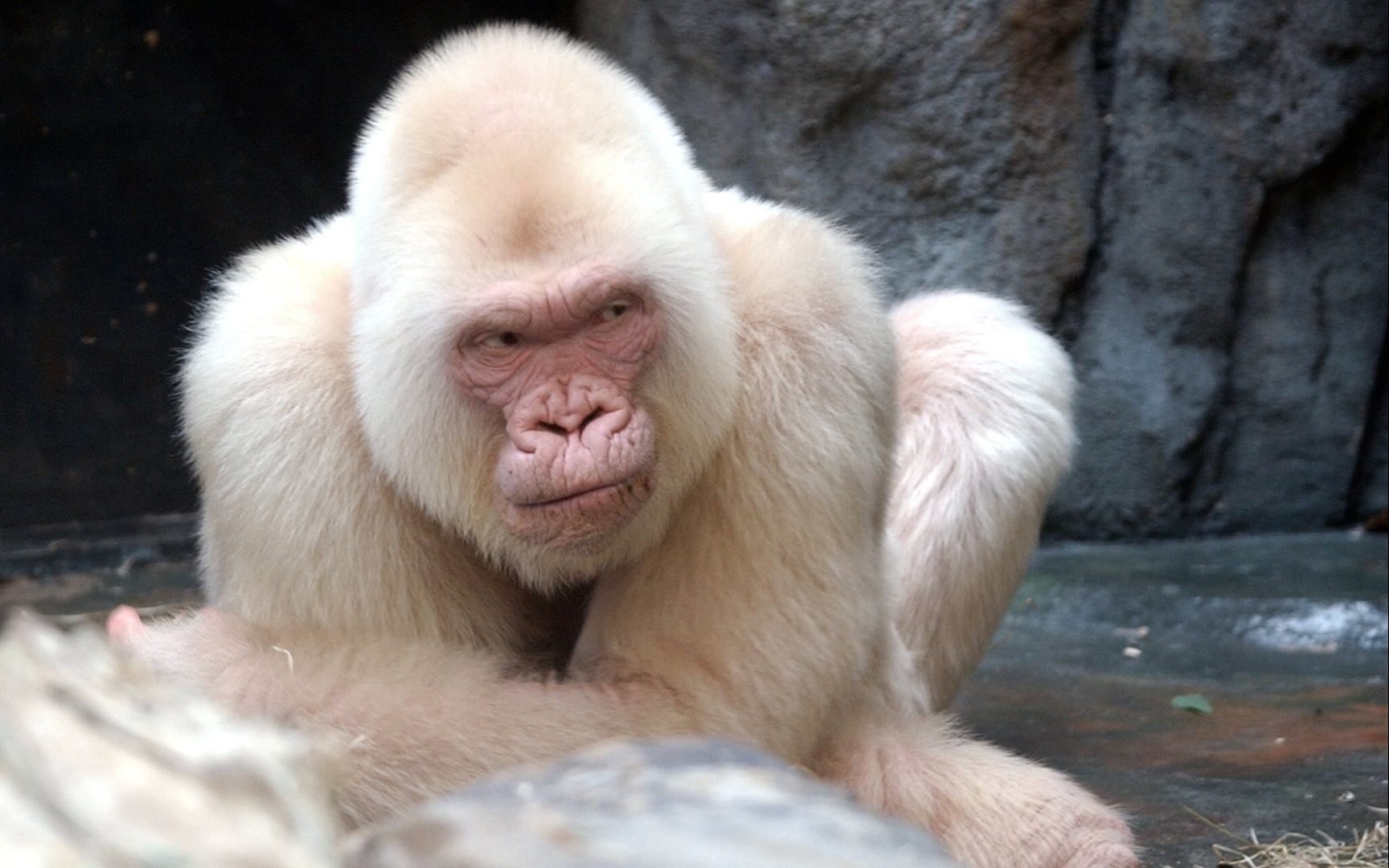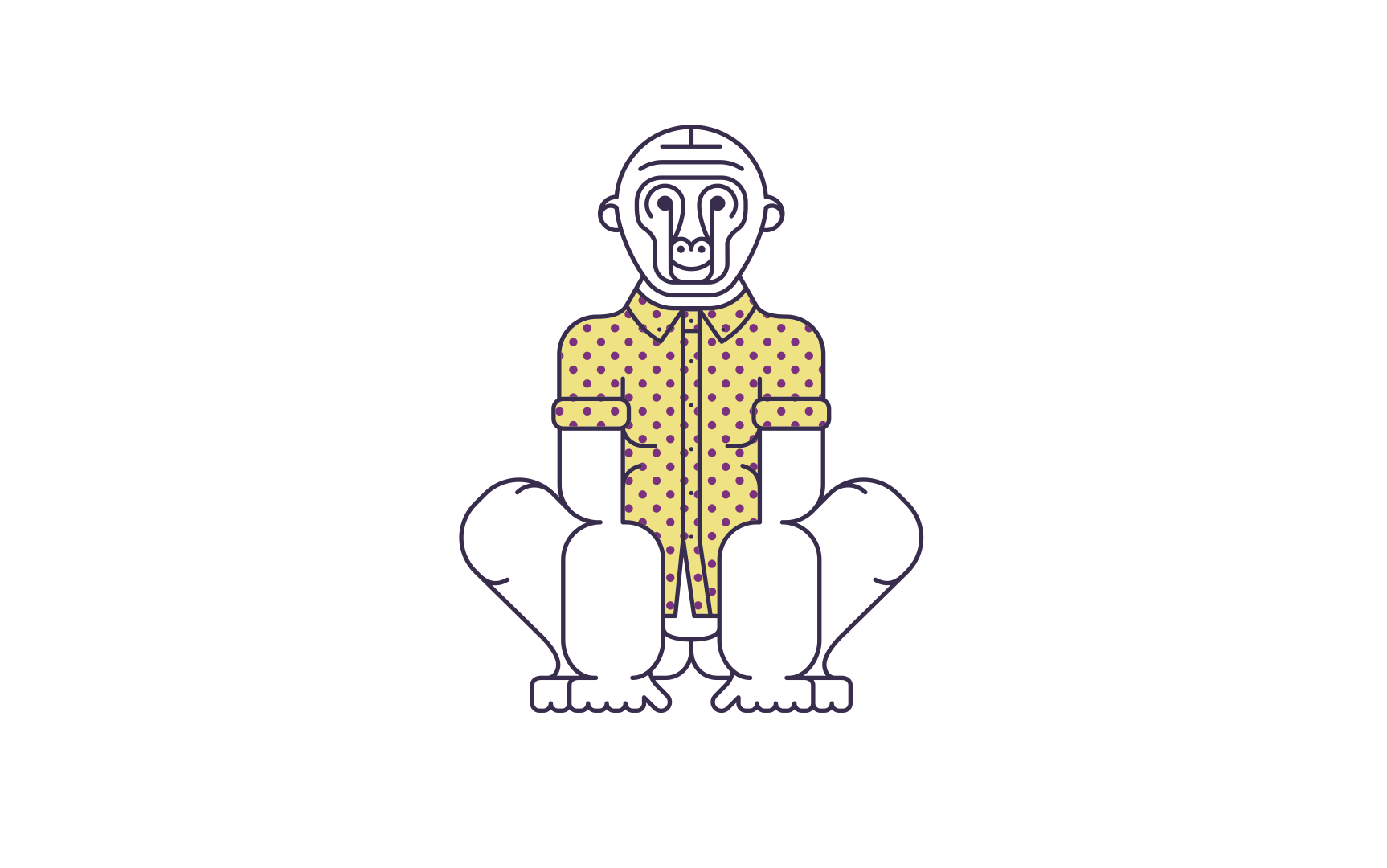 Finally we added the idea of the history of Barcelona, the idea of the autenticity. And we wanted to show it though images of the past. We discover some old collections of postcards in London and Barcelona from the beginning of the 20th century: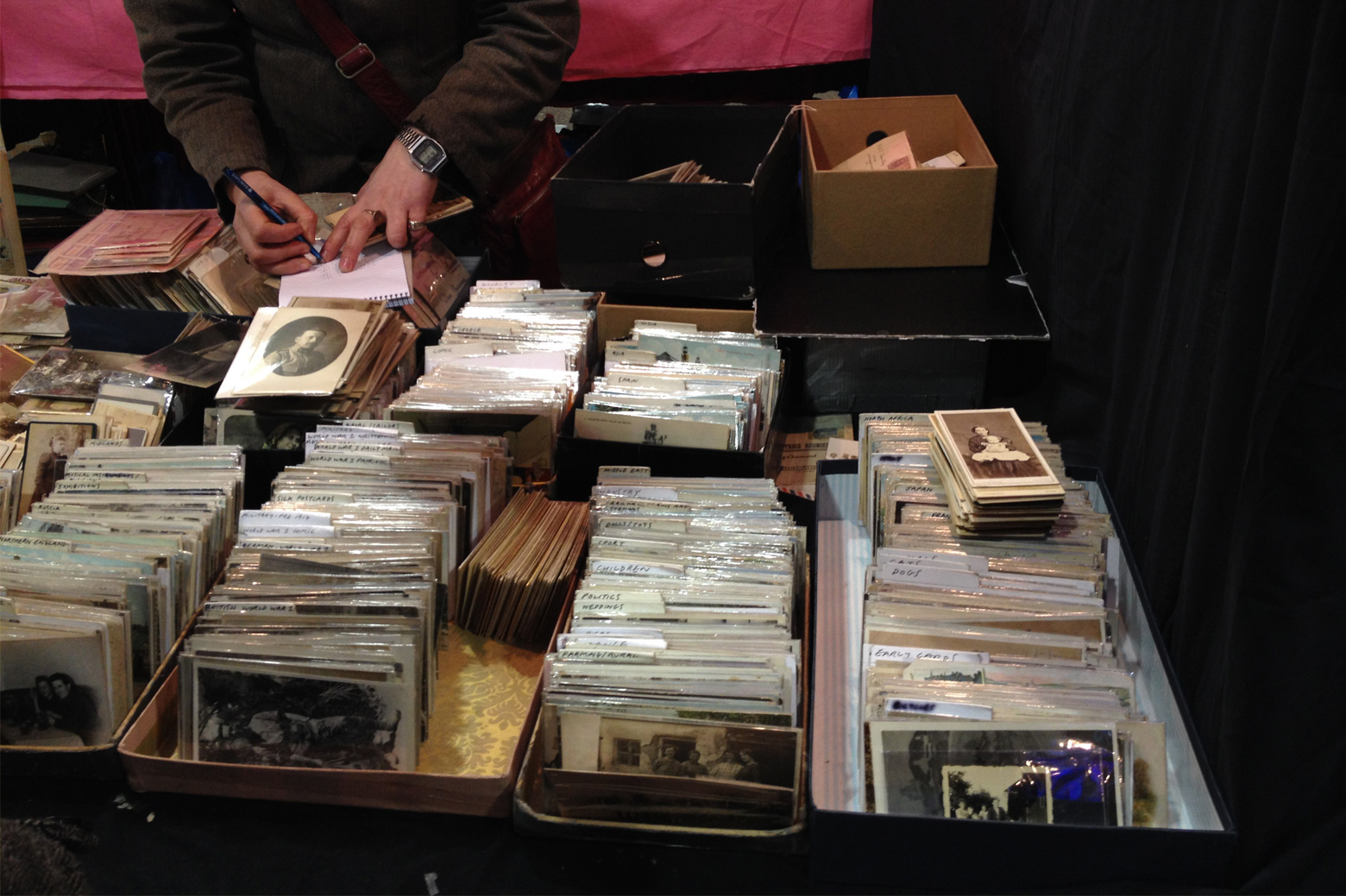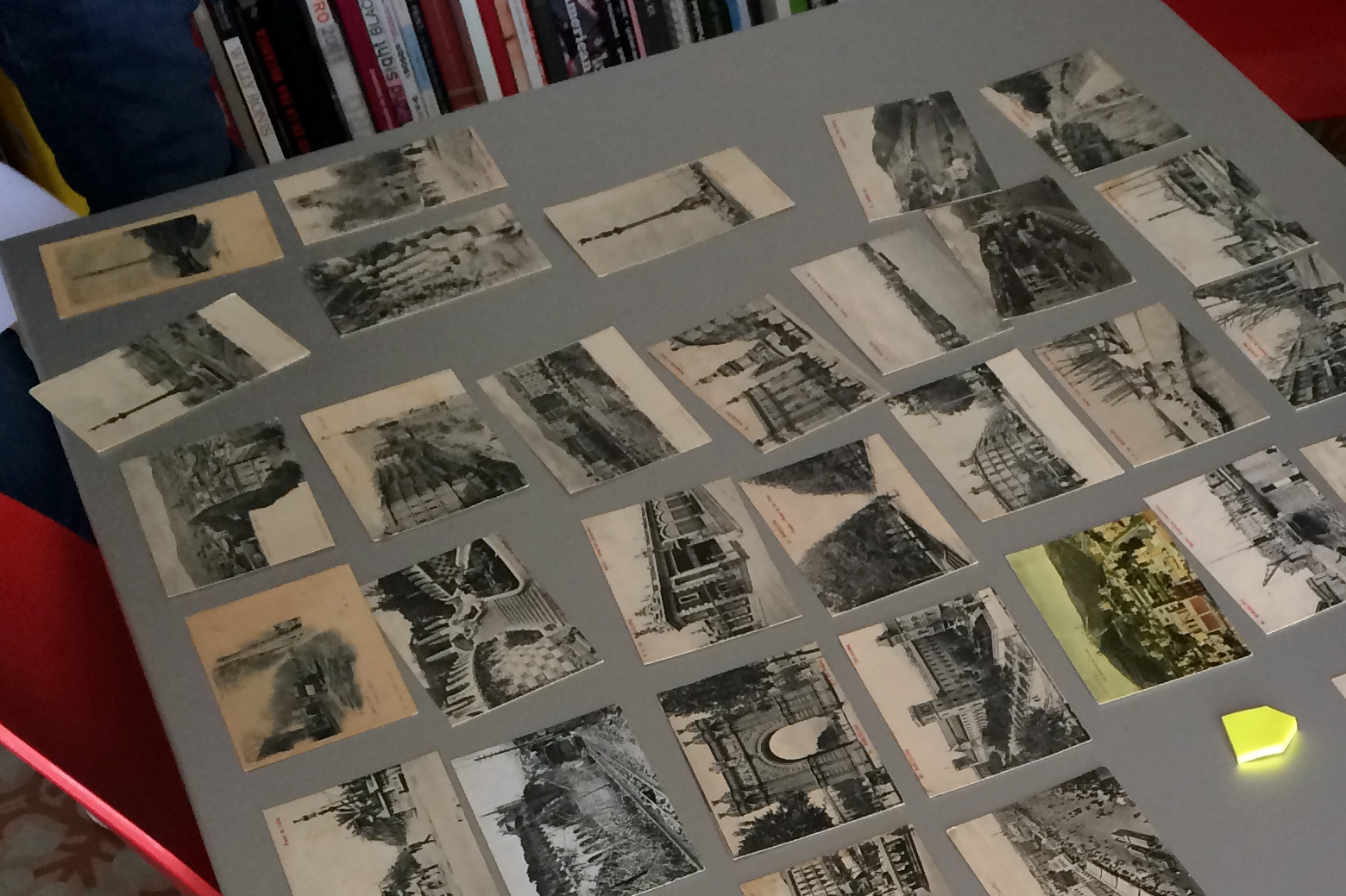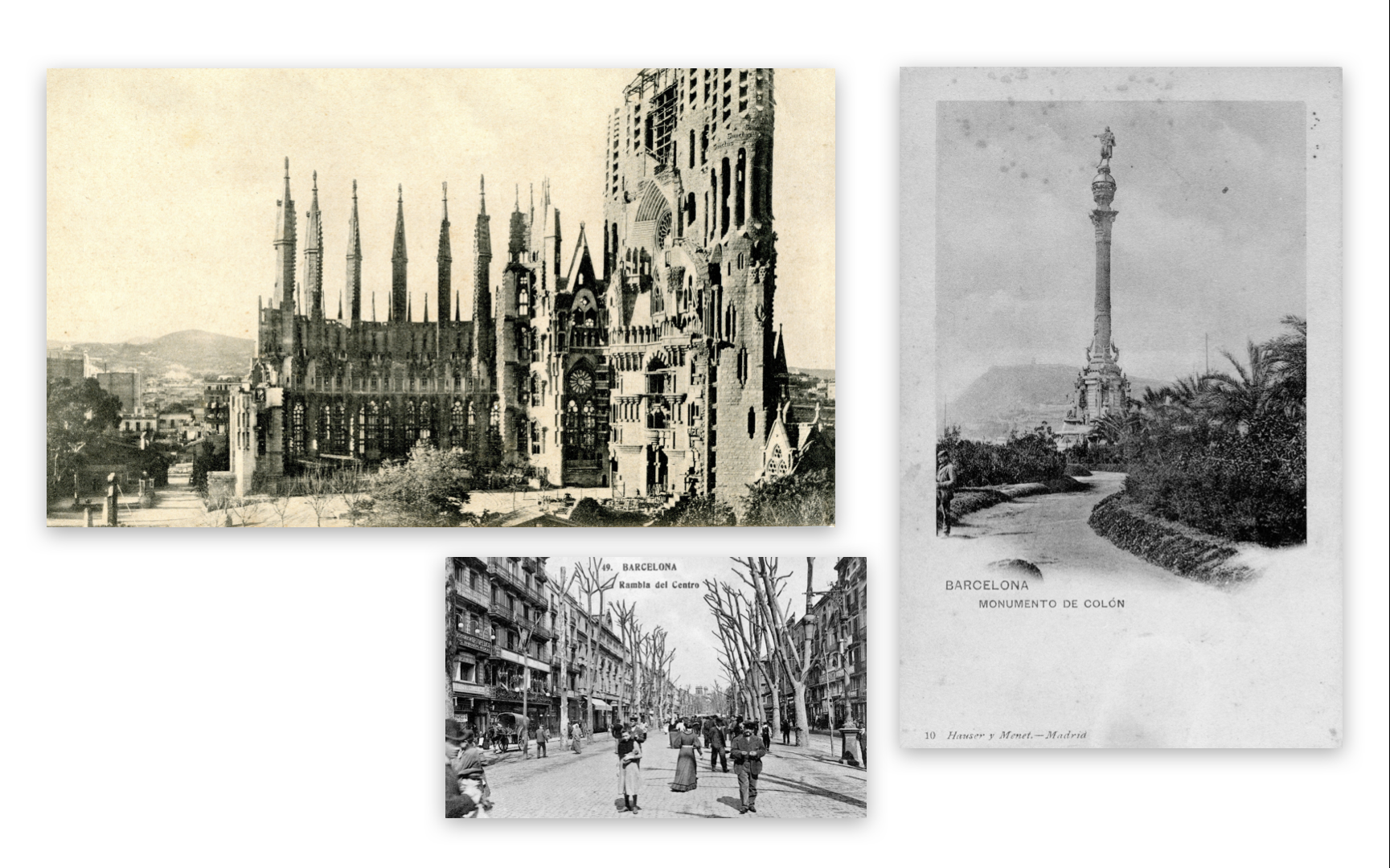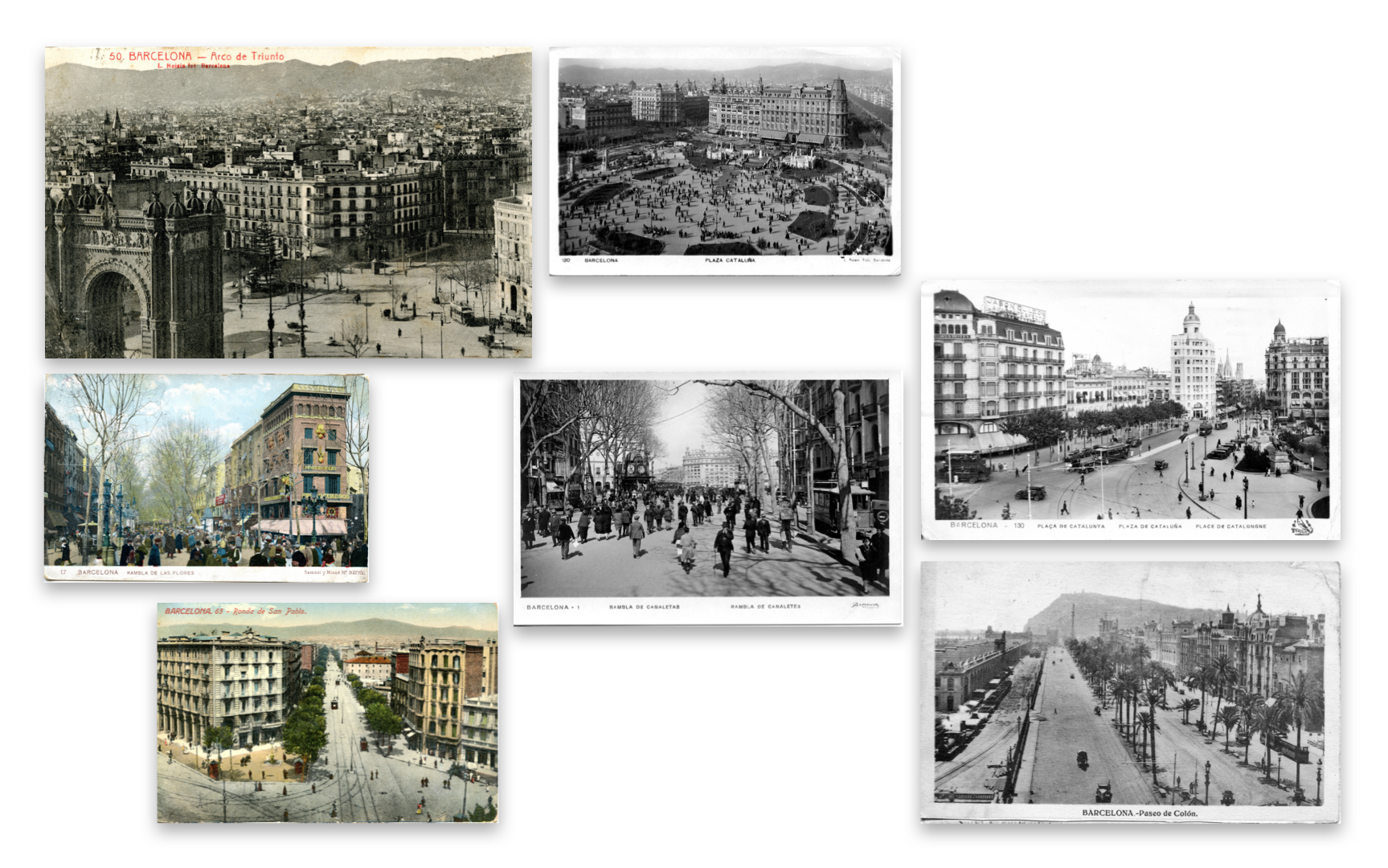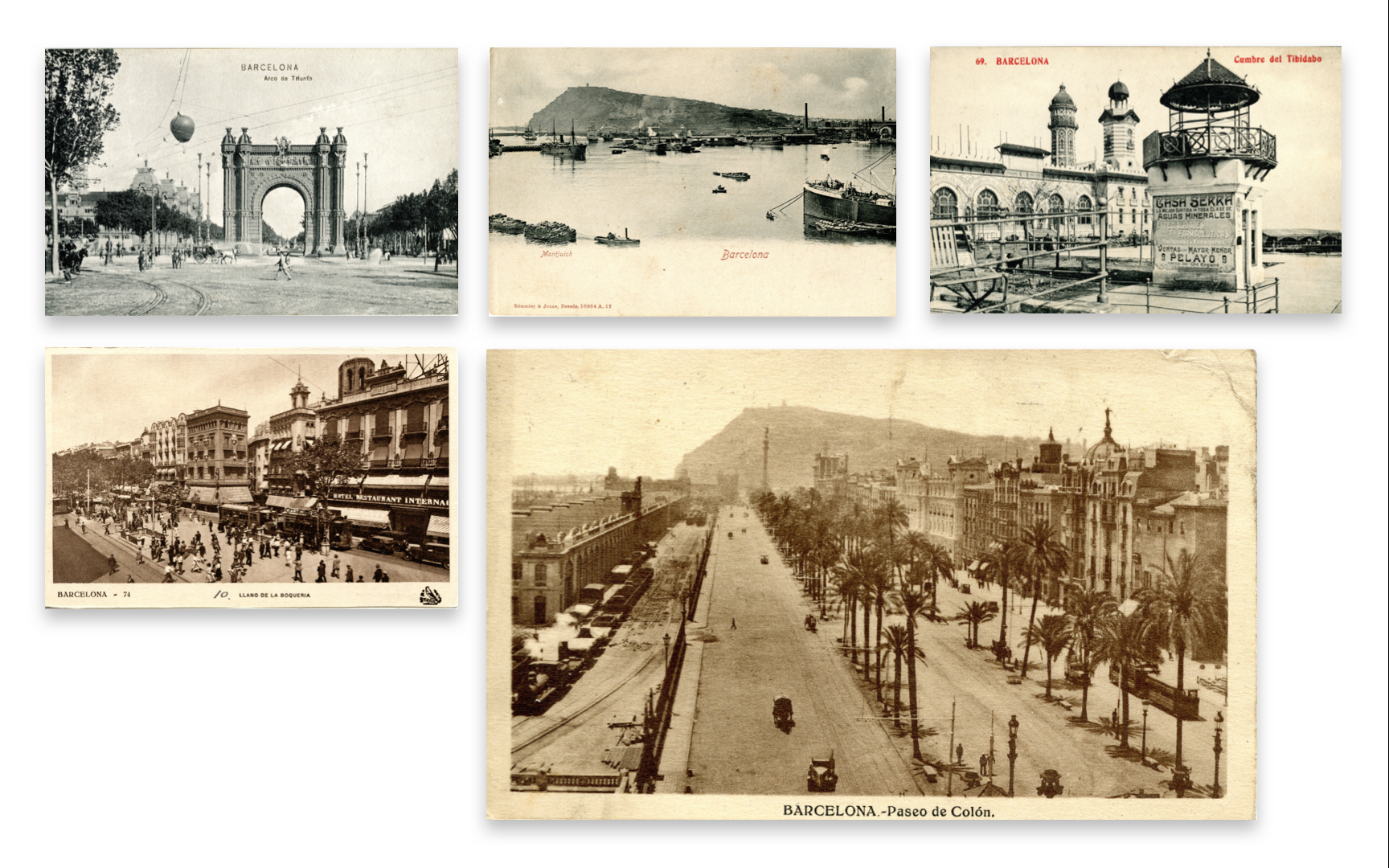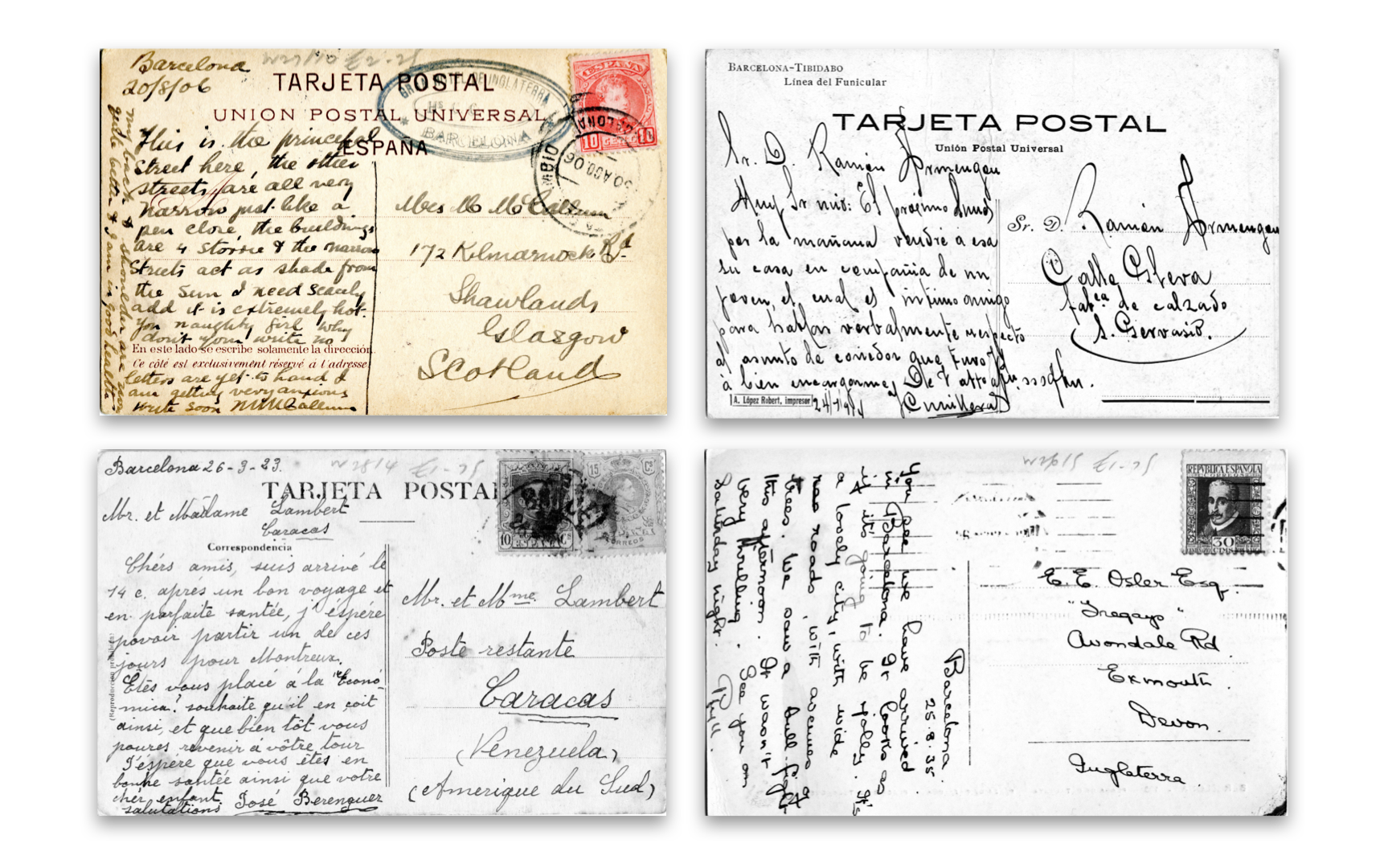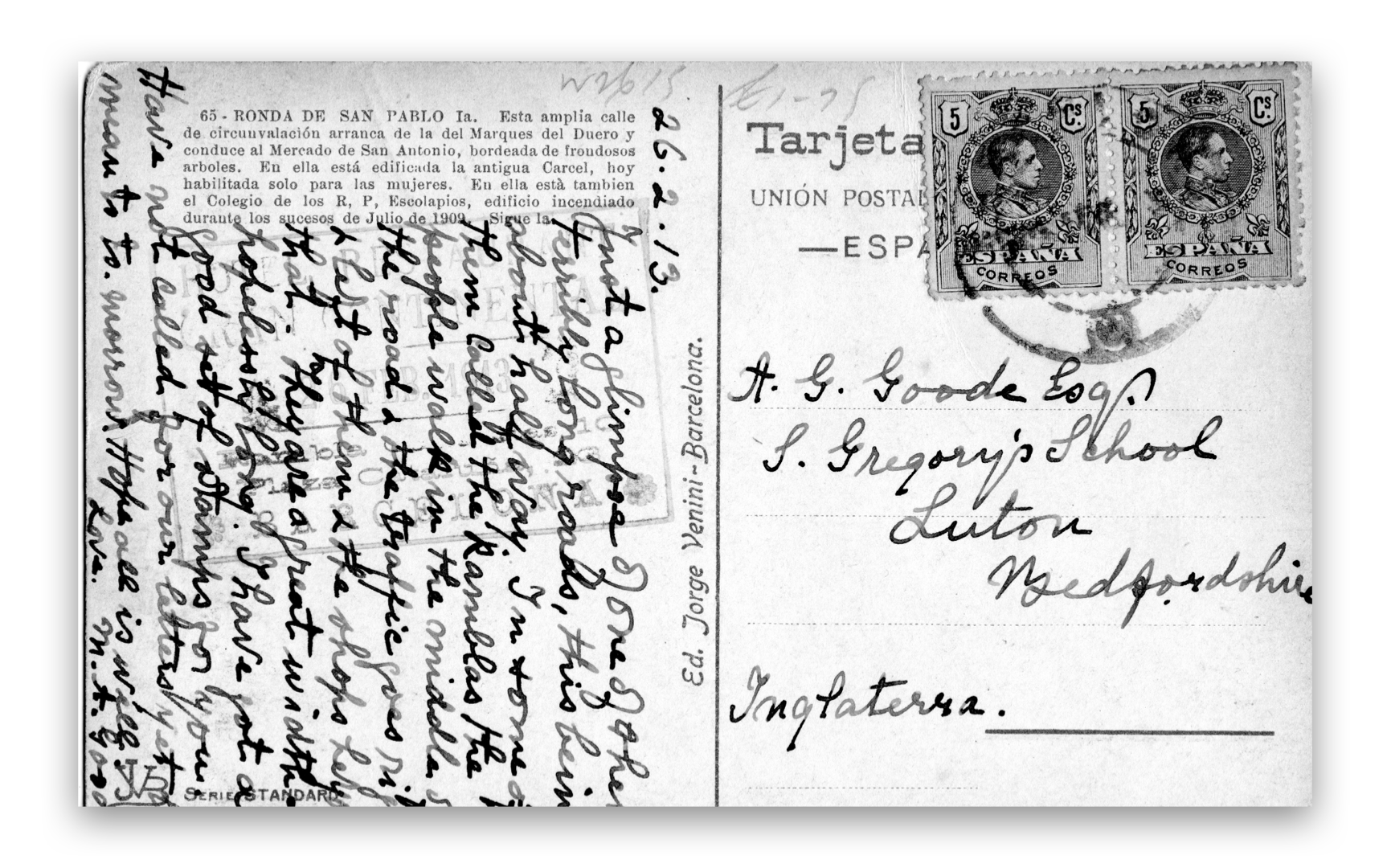 Finally, with all this material we experimented by damaging the pictures to represent the idea of erase the past. We tried different techniques and we finally decided to do a small graphic erasing but keeping the visibility of the pictures: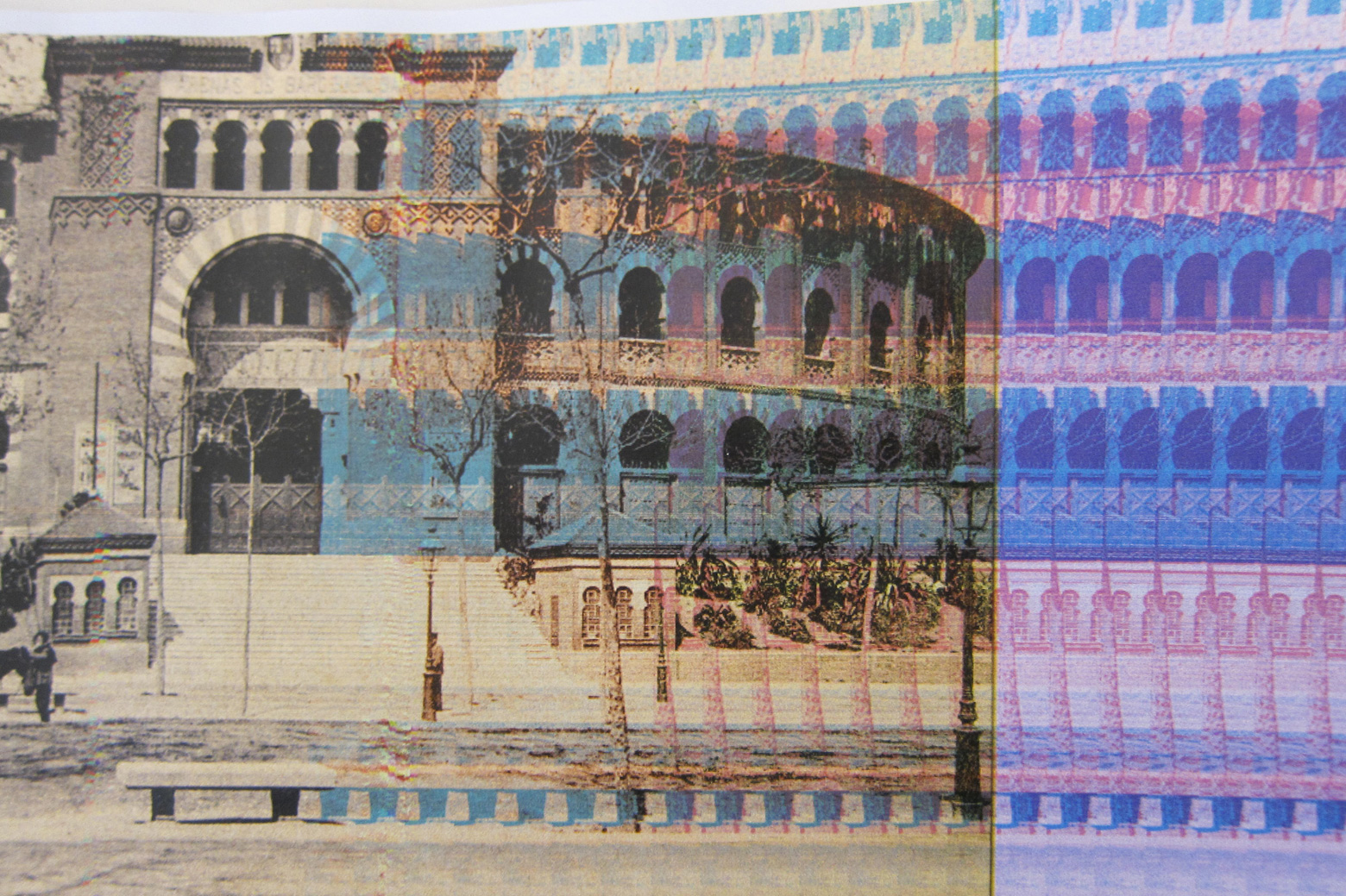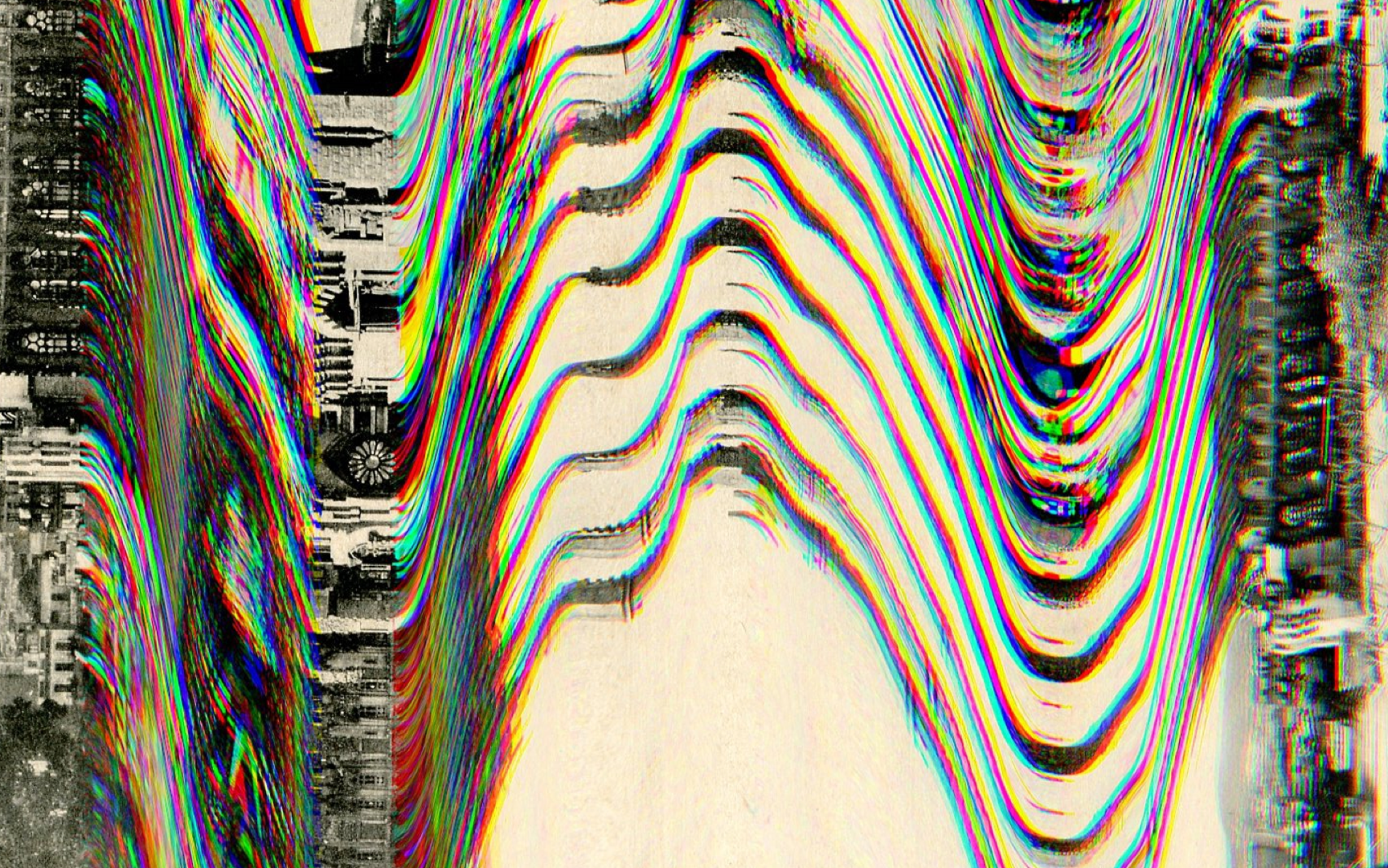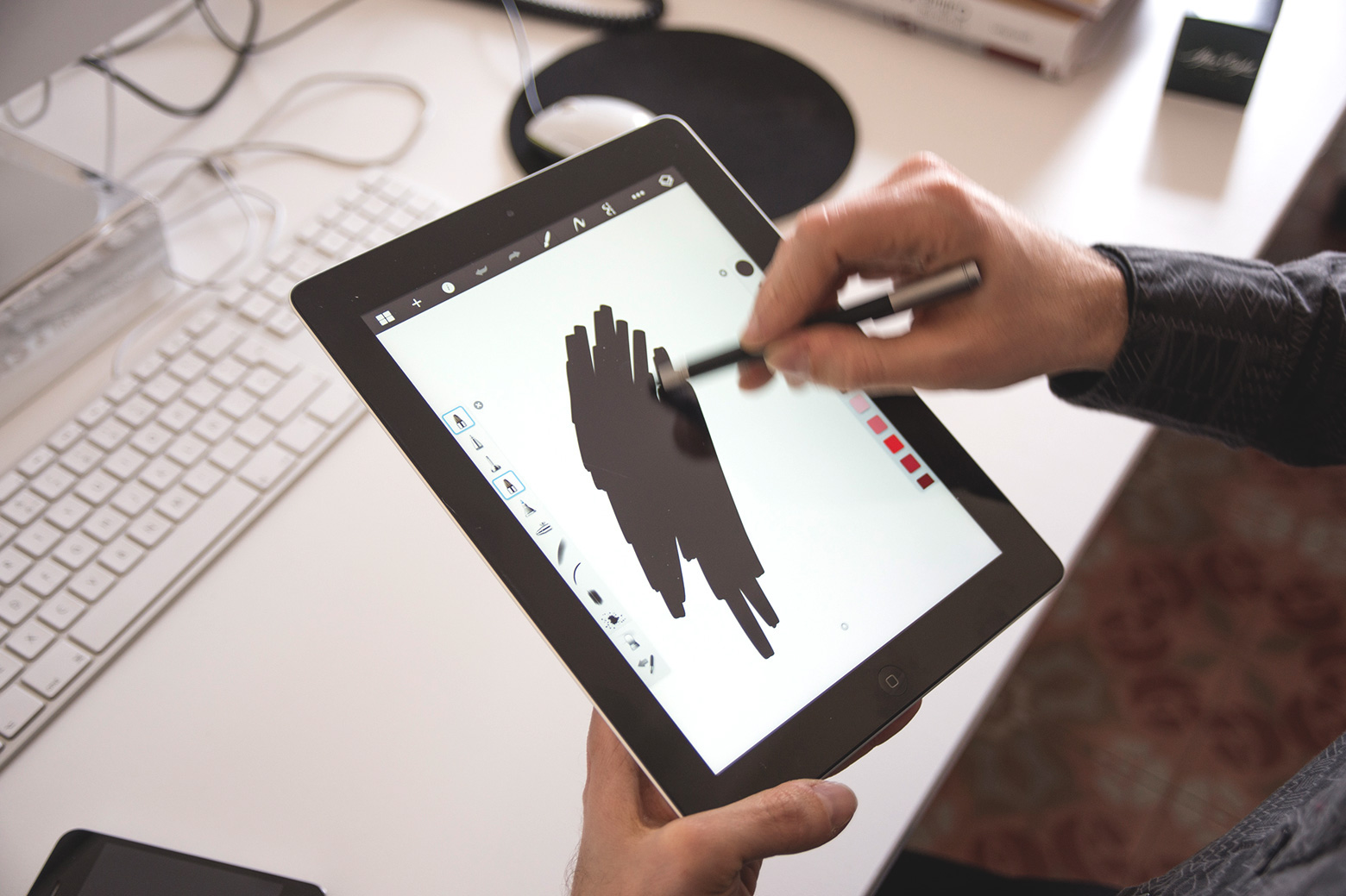 These are the final posters:
And these are images of the exhibition and the talks we did in Manchester. The exhibition was called BCNMCR and took place on march with other studios and designers from Barcelona: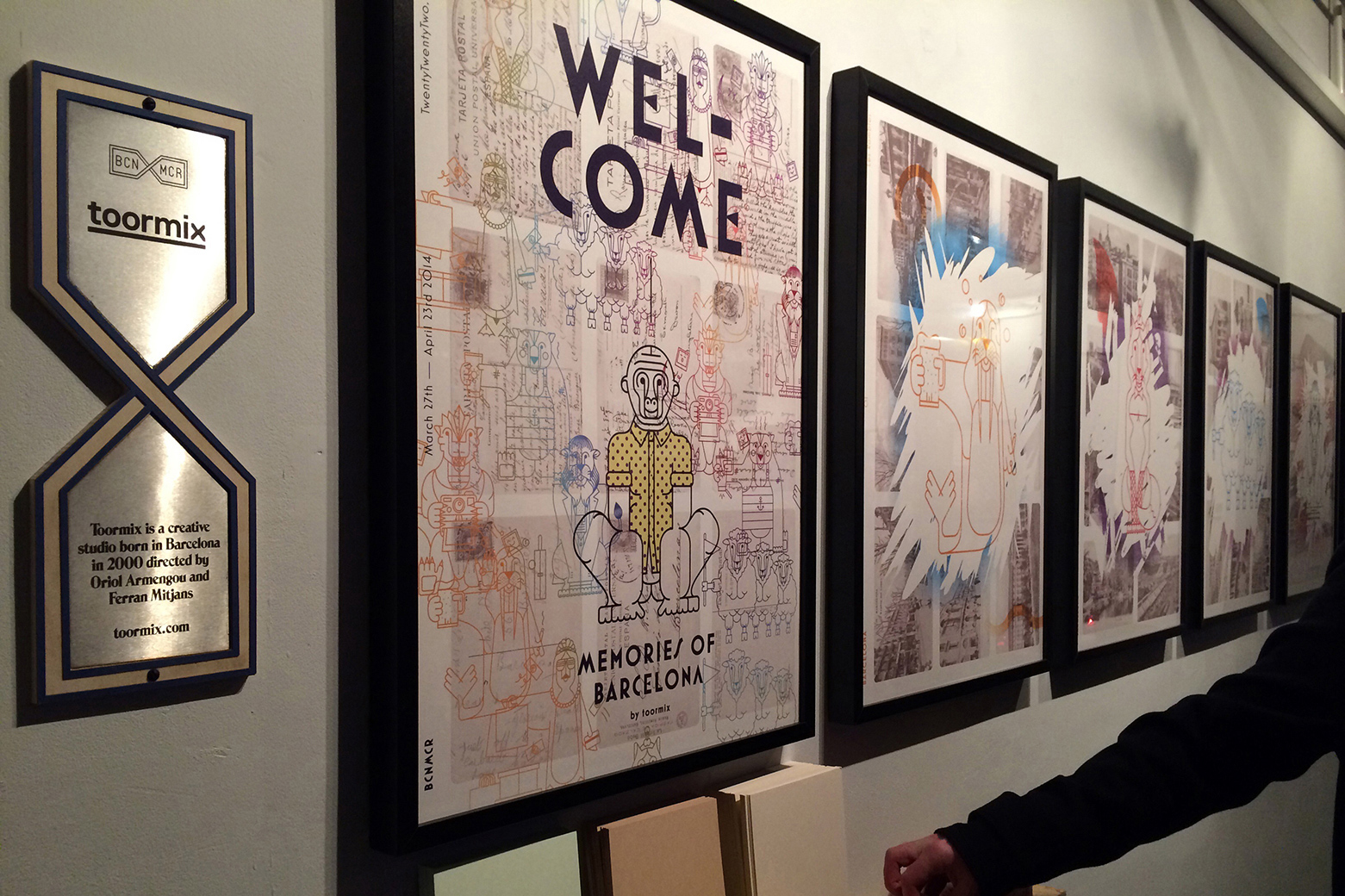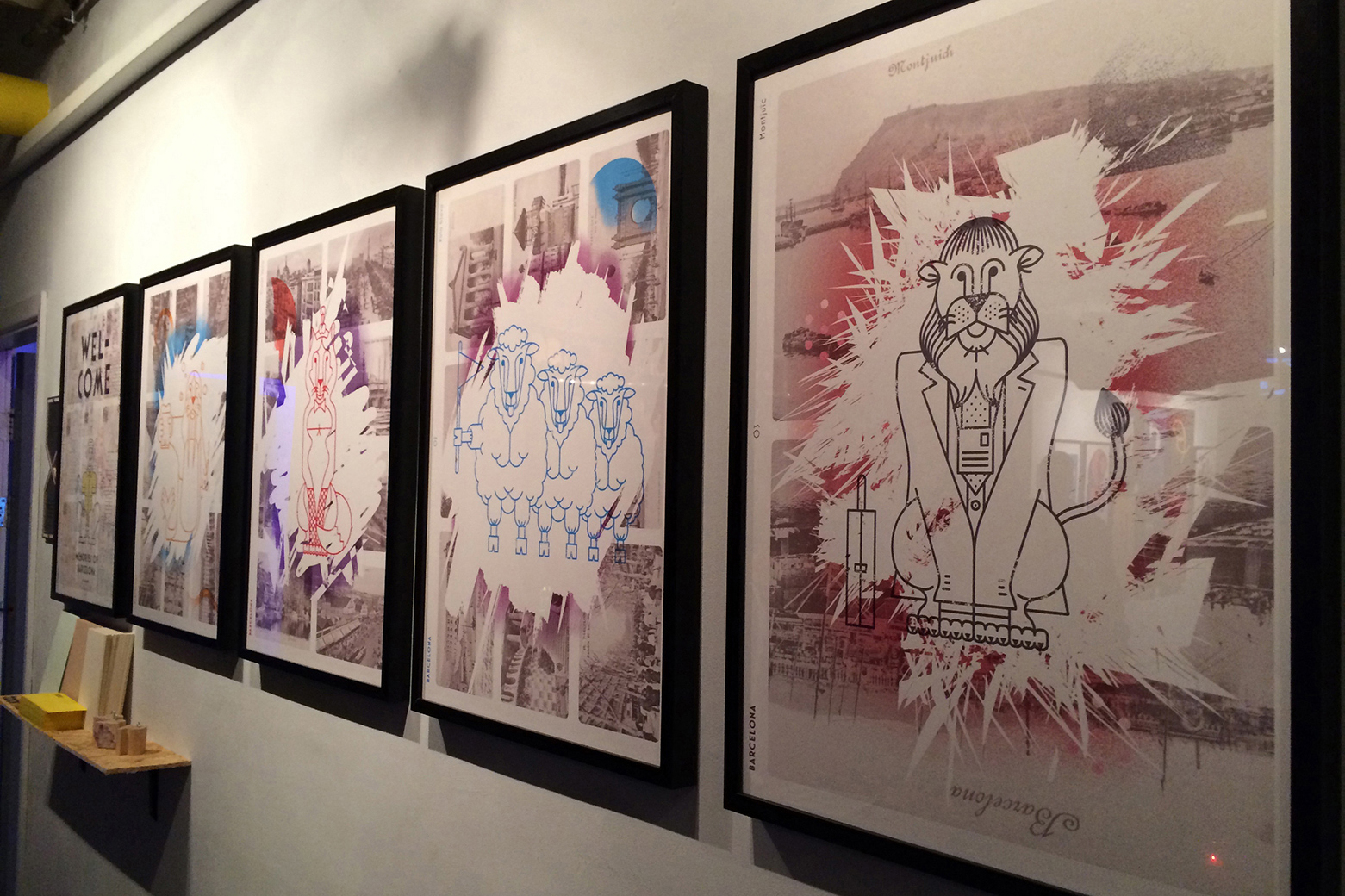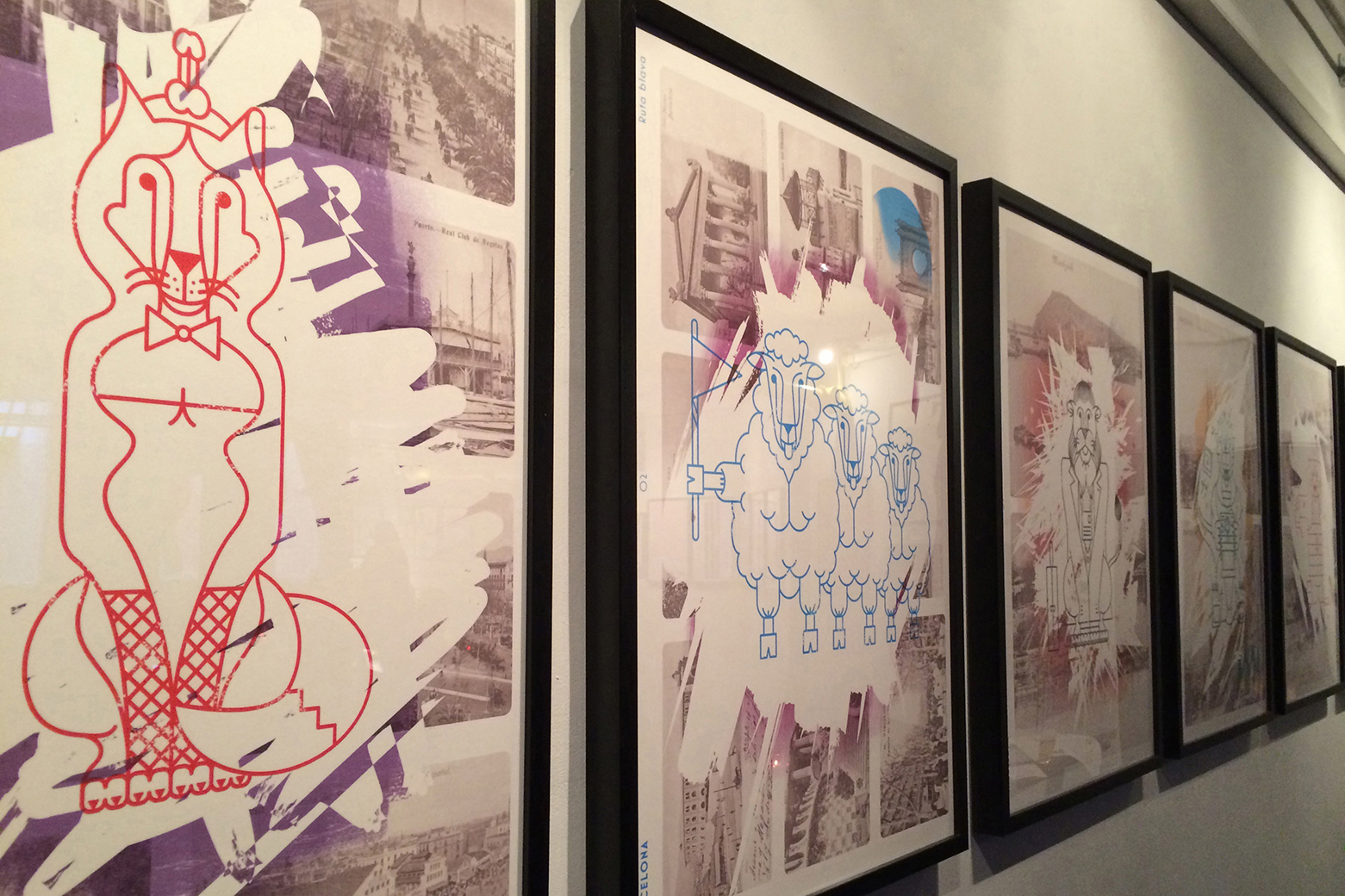 We also added an interactive installation where the public was able to stamp their own postcards with all the characters of our project: